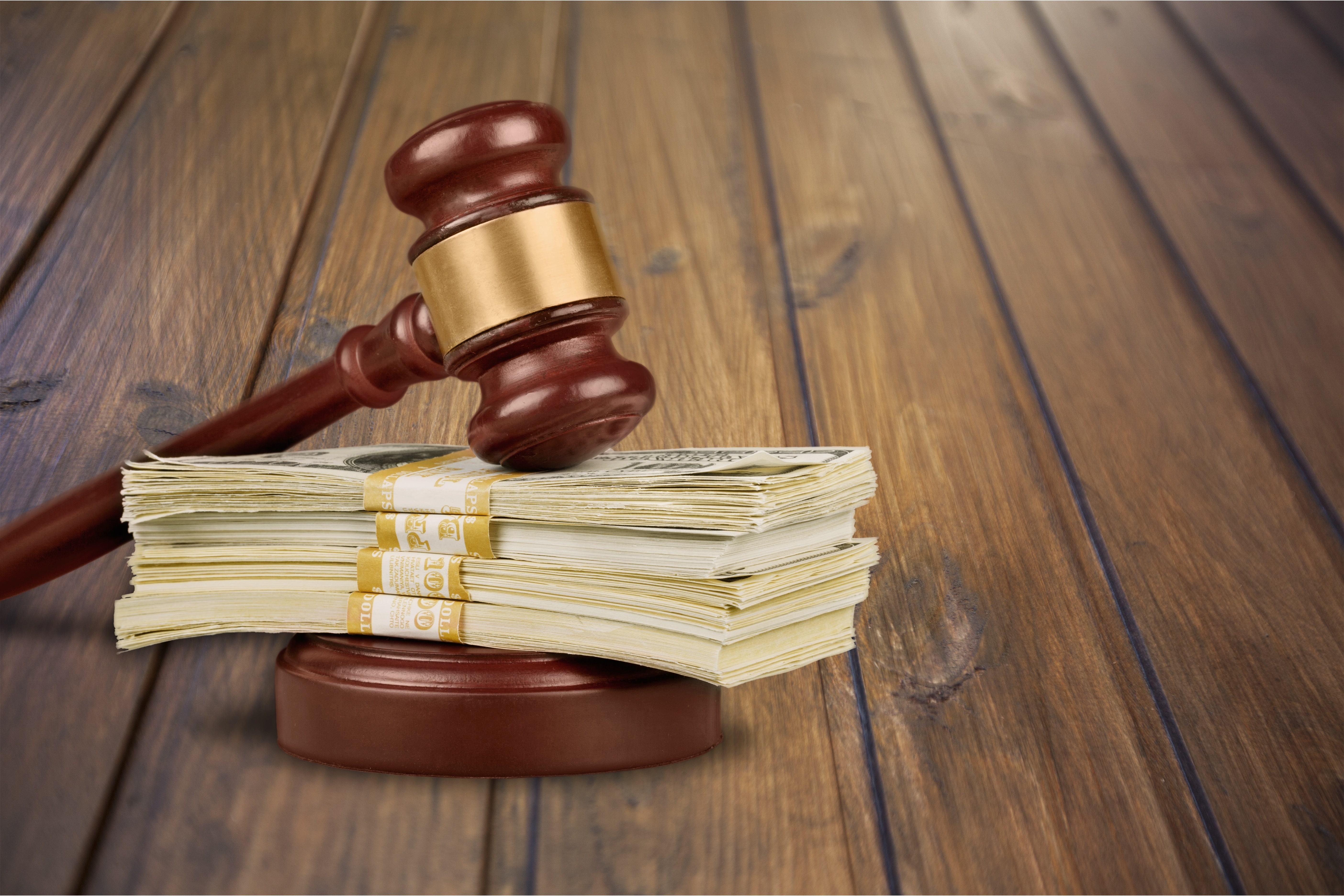 The Wall Street Journal reported on June 13, 2019 that the SEC is considering a fine of $50,000,000 against the Big 4 firm KPMG for it gaining access to the highly confidential list of audits scheduled for inspection by PCAOB.
Reporter Dave Michaels broke the story for WSJ:  KPMG to Pay as Much as $50 Million to Settle SEC Probe.
The $50M fine, if levied, would tie with the previous 'record' for largest fine of $50M against Deloitte & Touche back in 2005 over its audit of Adelphia Communications. In the same year KPMG was hit with a $22.5M fine for its audit of Xerox.
Article says the SEC says Adelphia had a major fraud which proper audit procedures would have detected and Xerox overstated net income over four years.