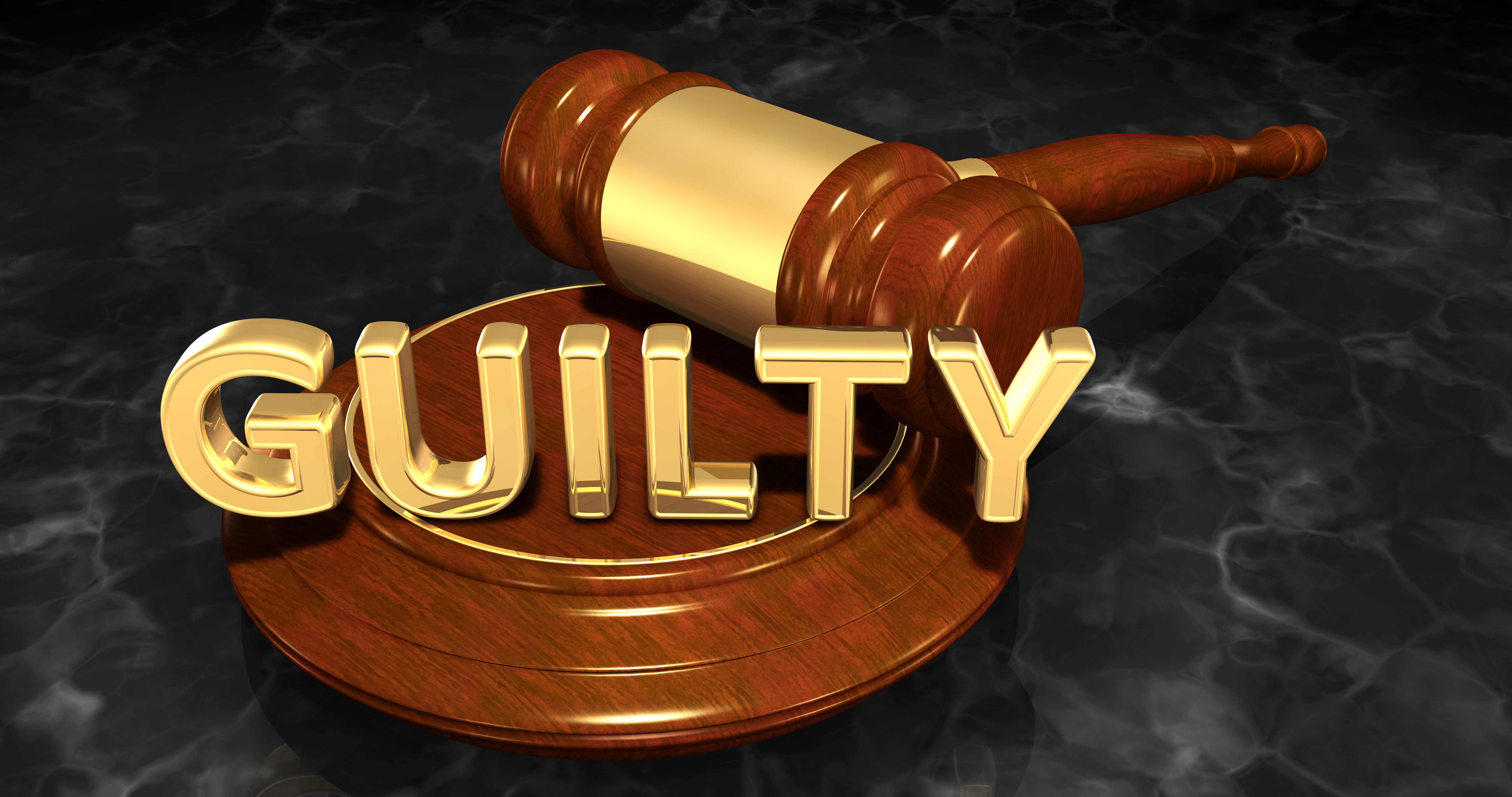 Back in March a jury returned convictions for two of the players in the effort to get a list of the audits which were scheduled to be inspected by PCAOB.
(Yeah, yeah, conviction was in March and I'm mentioning it now in June. I'm just a tad bit late to the story but still want to discuss it.)
A senior level former-partner, David Middendorf, was found guilty on 4 of 5 counts. He was the National Managing Partner for Audit Quality and Professional Practice Group, in the firm's Department of Professional Practice. That means he was the top technician in the national office of top technicians.
He is on his way to prison.
Also convicted on 3 of 4 counts was Jeffrey Wada, previously a staff person at PCAOB. He leaked (we can now drop the 'alleged' comment since a jury concluded the inspection reports were criminally leaked) the list of inspection targets to staff at KPMG.
He is also on his way to prison.
Sentencing for both men is expected in August.
Here is the current score of alleged participants:
2 – convicted at trial
3 – plead guilty
1 – awaiting trial
1 – fired by KPMG but not criminally charged
More details on status of each person can be found at a previous post, which I keep updated: List of key players in KPMG fiasco over leaked PCAOB inspection lists.
A few articles for further reading: