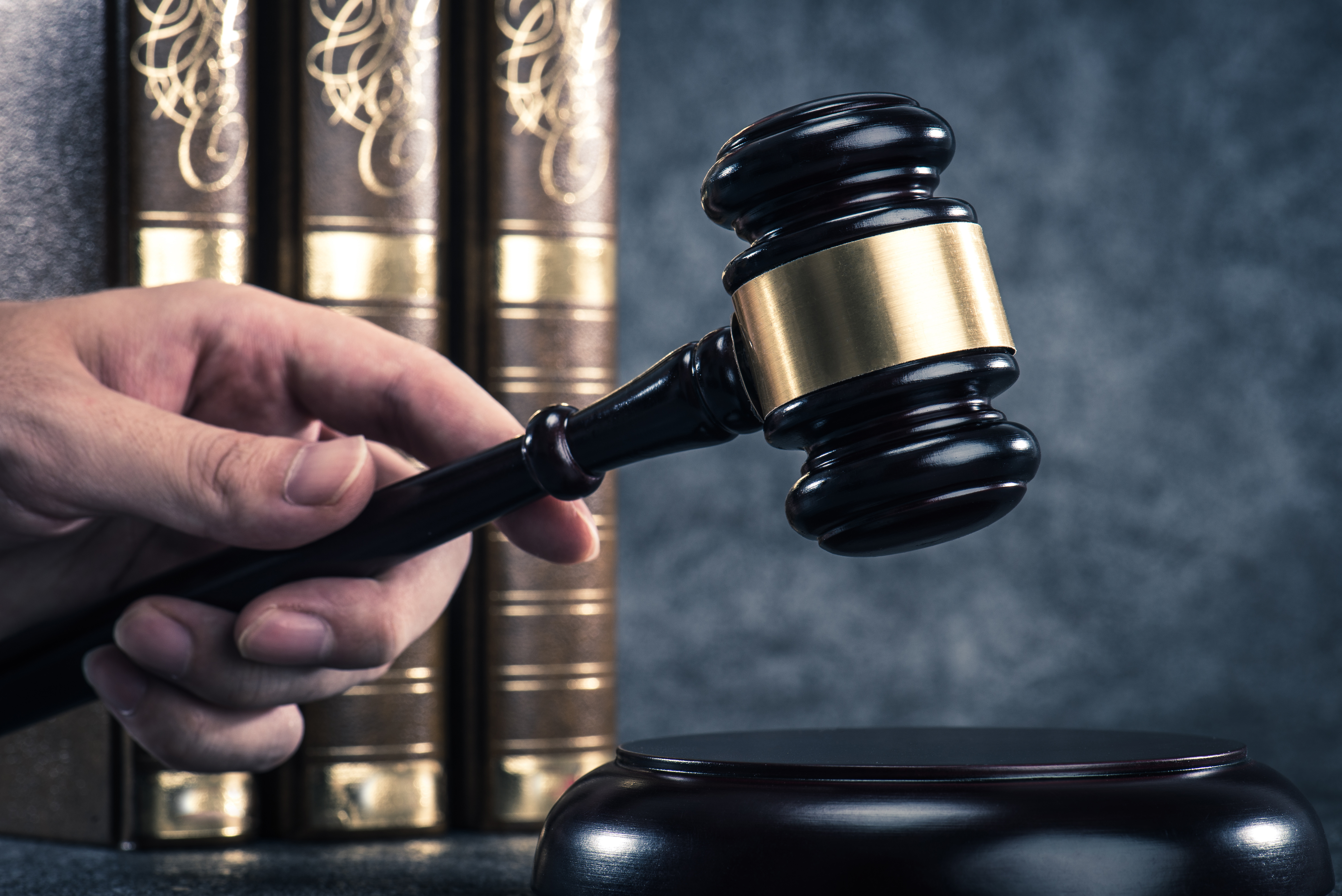 Jeffrey Wada, the former PCAOB staff person who leaked inspection lists to KPMG, was sentenced to nine months in jail plus three years supervised release.  He was convicted of wire fraud in March 2019.
He will be given a restitution amount at a later date. I'm guessing the judge will split up the amount PCAOB claims as their costs among all those convicted .
This follows sentences of
eight months for Cynthia Holder, also a former Inspections Leader and also former KPMG executive director and
one year plus one day for David Middendorf, formerly National Managing Partner for Audit Quality and Professional Practice Group, in Department of Professional Practice (DPP).
Visit this post for more info on all the players in this fiasco.
For more info on this sentencing: