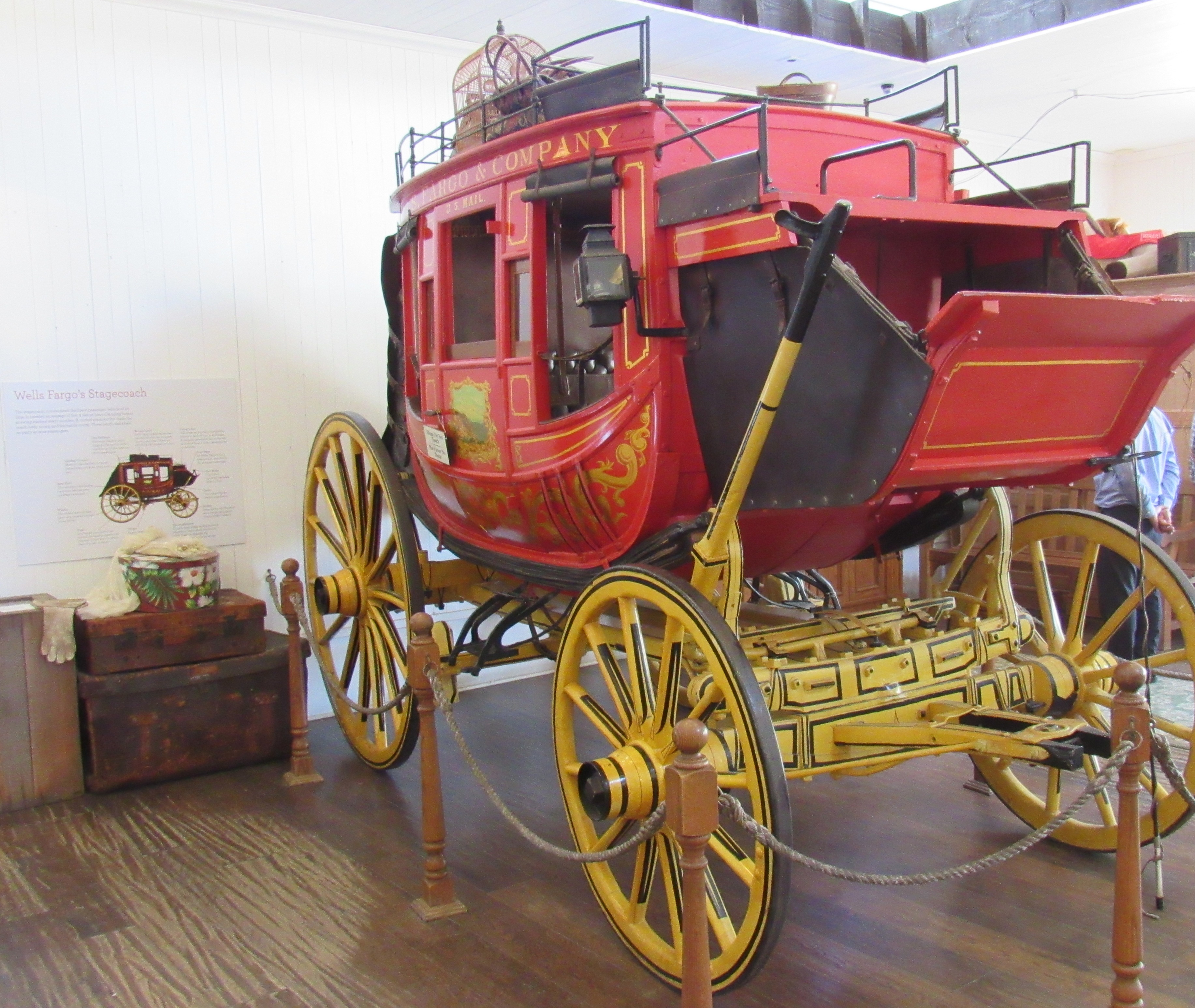 Range of issues in Wells Fargo have grown in the time since I last described their internal disasters.
Here is an overview of the last two years:
Some money returning to Wells
3/1/19 – Reuters – Wells Fargo officials enter $240 million settlement over bogus accounts – Article says the insurance companies representing 20 Wells execs and directors (tally includes current and former staffing) have reached a settlement to pay the bank $240M collectively. This is compensation for the damage caused by the fake account fiasco.
Plaintiff lawyers assert this is the largest derivative lawsuit settlement in the U.S. Article does not say what cut the lawyers get.
Additional settlements and new fiascos
12/28/18 – Wall Street Journal – Wells Fargo to Pay States About $575 Million to Settle Customer Harm Claims – Settlement with 50 states plus District of Columbia is for the fake account, improper auto loan fees, and improper mortgage & life insurance ad-on fees.
Article says the bank has paid over $4B in fees and penalties since 2016. I'll see if I can eventually tie into that amount.
In addition the bank expects to refund around $450M for auto loan and $100M for mortgage loan customers.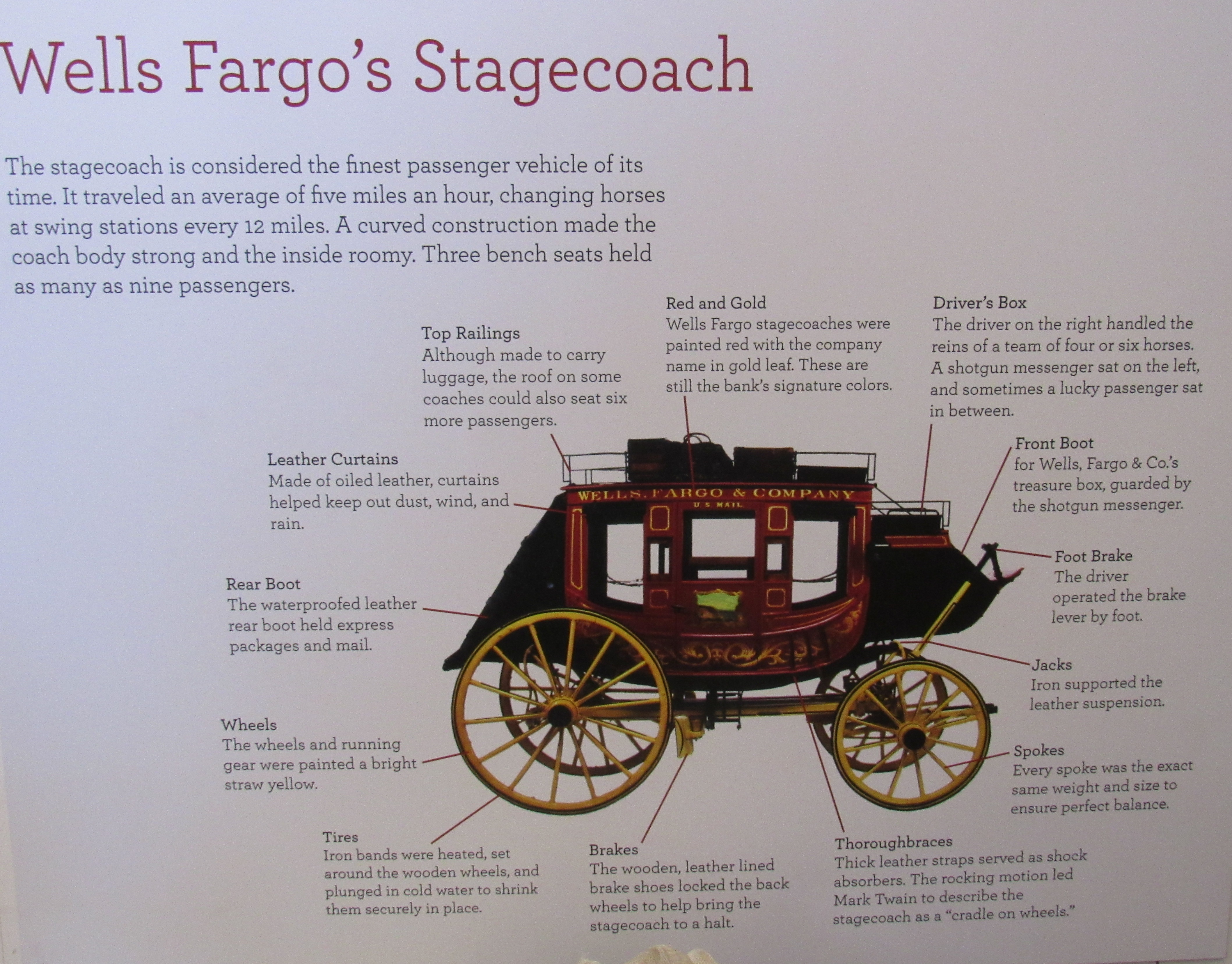 5/17/18 – Wall Street Journal – Emily Glazer – Wells Fargo Employees Altered Information on Business Customers' Documents – Under a looming deadline to update documentation for 100,000 commercial customers, large number of staff in the wholesale unit allegedly just started filling in the information without contacting customers as required. Article says this issue is in a new unit which did not previously have any known public fiascos.
5/4/18 – Wall Street Journal – Emily Glazer – Wells Fargo Settles Securities Fraud Class Action for $480 Million – Preliminary settlement in class action suit for overvalued securities because of all the other problems described.
4/20/18 – Wall Street Journal – Wells Fargo to Pay $1 Billions to Settle Risk Management Claims – For charging auto loan customers up to $1,000 for unnecessary insurance and improper charges in mortgage lending, bank agreed to pay $500M to OCC and $500M to CFPB.
7/27/18 – Wall Street Journal – Whistleblowers Detail Wells Fargo Wealth Management Woes – Allegations from multiple staff in at least two different offices allege the same high-pressure, high sales goal efforts in the retail unit were present in the wealth management unit. Allegations include steering clients into high fee investments and moving investments without advising a client (that generates another round of fees, I think that is called churning). One set of the whistleblowing claims generated and FBI and SEC investigation.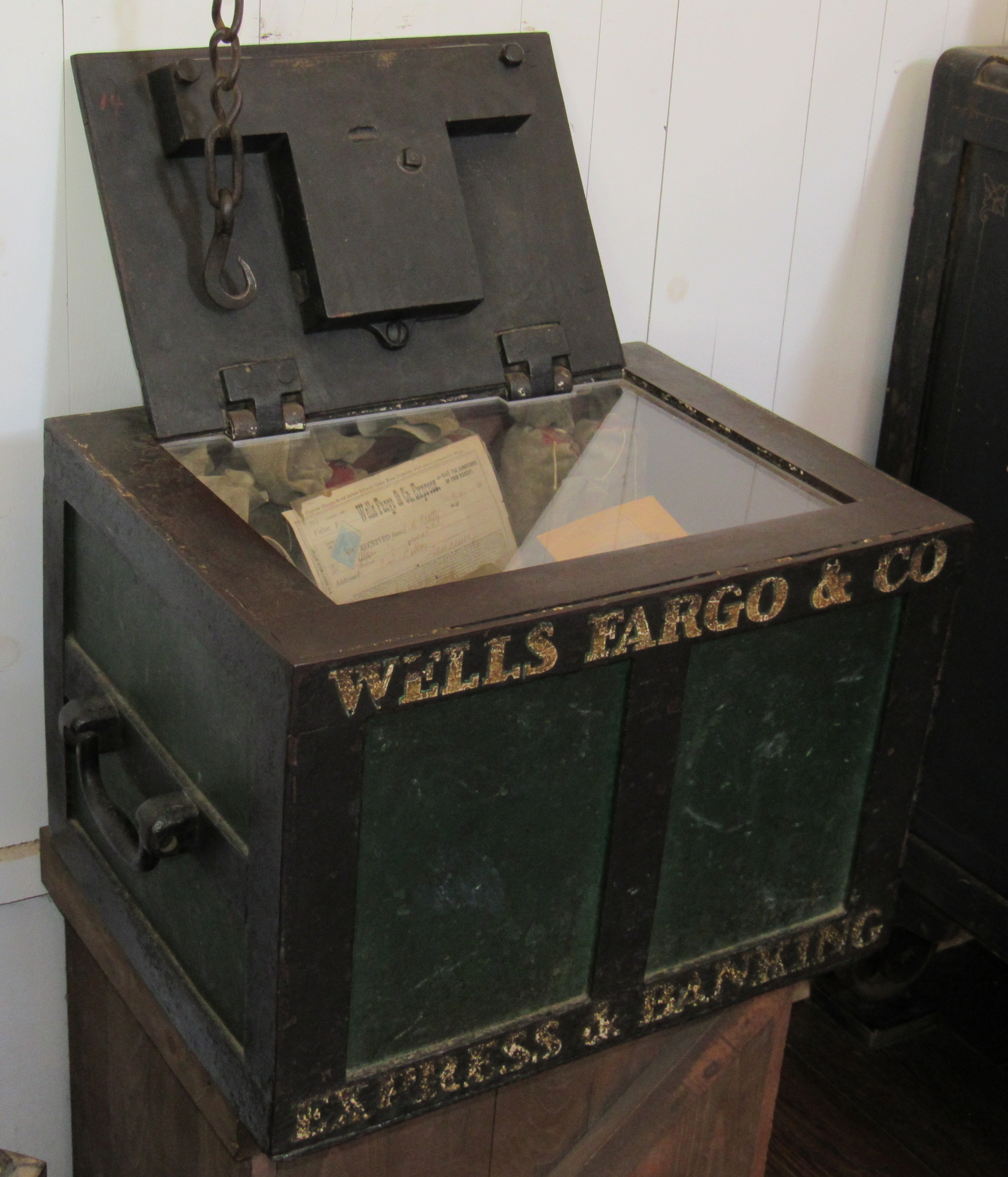 3/16/18 – Wall Street Journal – Emily Glazer – Justice Department Widens Wells Fargo Sales Investigation to Wealth Management – This means federal and state investigations are currently running in the auto lending, mortgages, foreign-exchange, and wealth & investment management units. Comment below indicates investigations also expanded into wholesale unit.
10/20/17 – Emily Glazer at Wall Street Journal – Wells Fargo Fires Four Foreign-Exchange Bankers as Woes Spread to Investment Bank – Ms. Glazer's article made it to the front page of the print paper.
Four senior staff from the investment banking group were fired over for-ex issues. Staff terminated for cause include four men who previously were foreign exchange trading head, foreign exchange sales head, regional head of foreign exchange, and chief spot dealer. I don't know how positions are structured, but those sound like some fairly senior level staff. Another person was reassigned.
Up to this point, Wells had not been tangled up in the for-ex mess that the other big banks have been in.
Reason for the firings are not yet known.
Separately, the OCC sent Wells a letter saying that OCC estimates there will need to be more than $80M refunded to customers over the car insurance fiasco.