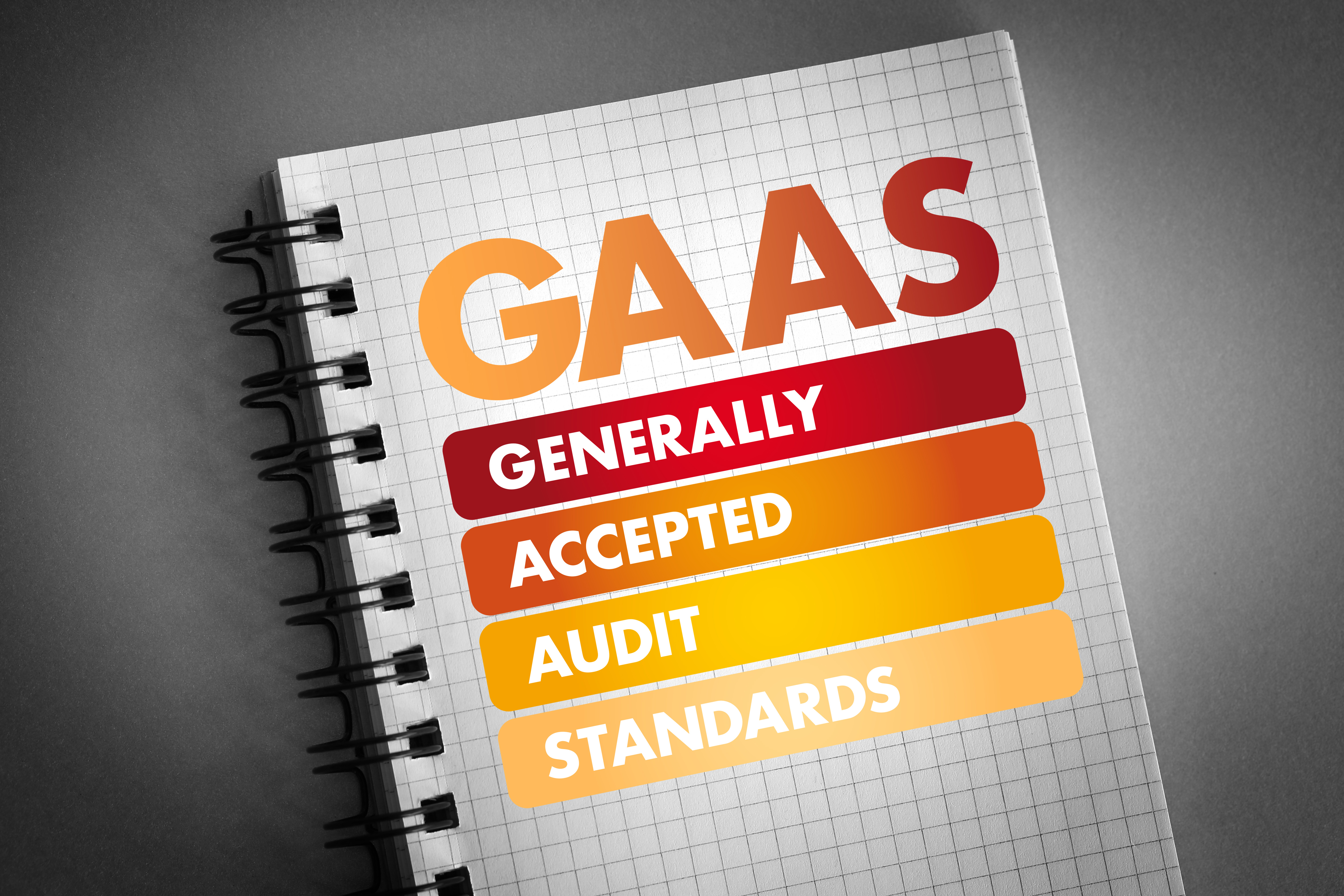 In November 2019, the AICPA published the first of a new semi-annual newsletter, PR Prompts!, designed to help CPAs keep current on peer review news.
The AICPA gave me permission to reprint portions of the newsletter on my blog.
This is the fourth of six posts to help you stay up to date.
I have looked at the following page on the AICPA website. It is quite helpful. If you provide audits to your clients, it would be worth your time to find, browse, and bookmark this page.
The following comment is quoted verbatim. For ease of reading it will not be set inside quotation marks:
Auditing Standards Issued in 2019: Information and Resources
This is an exciting time in the auditing space. Standards are changing to keep up with today's business environment. To set you up for success, we've gathered resources on auditing standards that include on changes to the auditing reporting standard, the employee benefit plan auditing standard and the other information standard. These include backgrounders, FAQs and news articles.
As mentioned at the top of this post, this article is reprinted with permission of the AICPA.