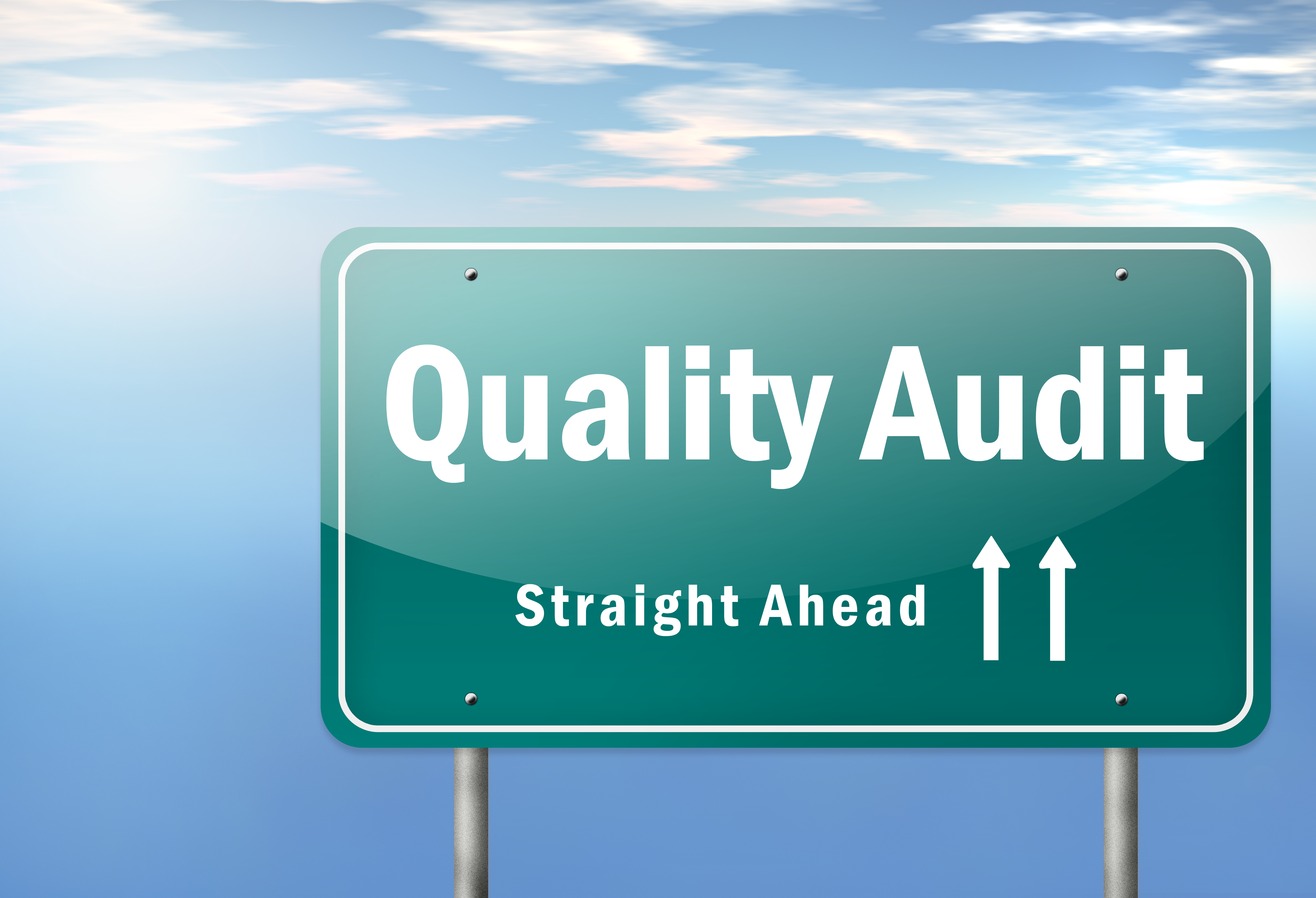 In November 2019, the AICPA published the first of a new semi-annual newsletter, PR Prompts!, designed to help CPAs keep current on peer review news.
The AICPA gave me permission to reprint portions of the newsletter on my blog.
This is the last of six posts to help you stay up to date.
The following comment is quoted verbatim. For ease of reading it will not be set inside quotation marks:
Resources from the AICPA's Enhancing Audit Quality (EAQ) Initiative
Through the EAQ, the AICPA provides resources and education to help you avoid the most common audit quality issues. Check out their latest resources:
Risk Assessment and Response
In a survey of peer reviewers, over 50% of firms reviewed failed to comply with the risk assessment standards. Access free risk assessment tools, including industry-specific resources, to help you avoid common issues.
Also, watch the EAQ's ENGAGE conference presentation with methodology providers to learn how to properly apply their methodologies and avoid the areas creating the most challenges for practitioners.
Internal Control
A 2018 Peer Review Program survey found over 40% of audits didn't comply with AU-C 315 or AU-C 330 because auditors did not properly obtain an understanding of their client's controls. Visit the EAQ's free internal control toolkit for help complying with the requirements.
System and Organization Controls (SOC) Engagements
If you're expanding your service offerings by performing SOC engagements, make sure you understand the common missteps to avoid first. Access Common deficiencies peer reviewers noted in SOC 1® and SOC 2®, a free, non-authoritative resource, to learn about common issues identified when performing SOC 1® and SOC 2® engagements. View additional SOC resources and education covering SOC for Service Organizations as well as SOC for Cybersecurity.
Auditing Estimates
Your attest clients may look to you for guidance on how to implement the new revenue recognition standard (ASC 606). Explore the Private Companies Practice Section (PCPS) revenue recognition toolkit periodically for new resources to help your firm and clients understand the standard. Also, check out the report, Helping Attest Clients Implement the New Revenue Standard, to help you avoid jeopardizing your independence. The AICPA also provides a number of additional FASB ASU 2014-09 references and resources, including links to Industry Task Forces, webcasts and CPE courses available to dive in deeper to the areas you'd like to learn more about.
Documentation
One of the most common audit quality issues isn't related to a recently issued standard or a complex area of guidance; it's a lack of adequate audit documentation. These free audit documentation resources will help you document appropriately and comply with the standards. Also, the blog post, Advice from a Peer Reviewer: Documentation Missteps to Avoid discusses documentation missteps to avoid in your engagements.
As mentioned at the top of this post, this article is reprinted with permission of the AICPA.