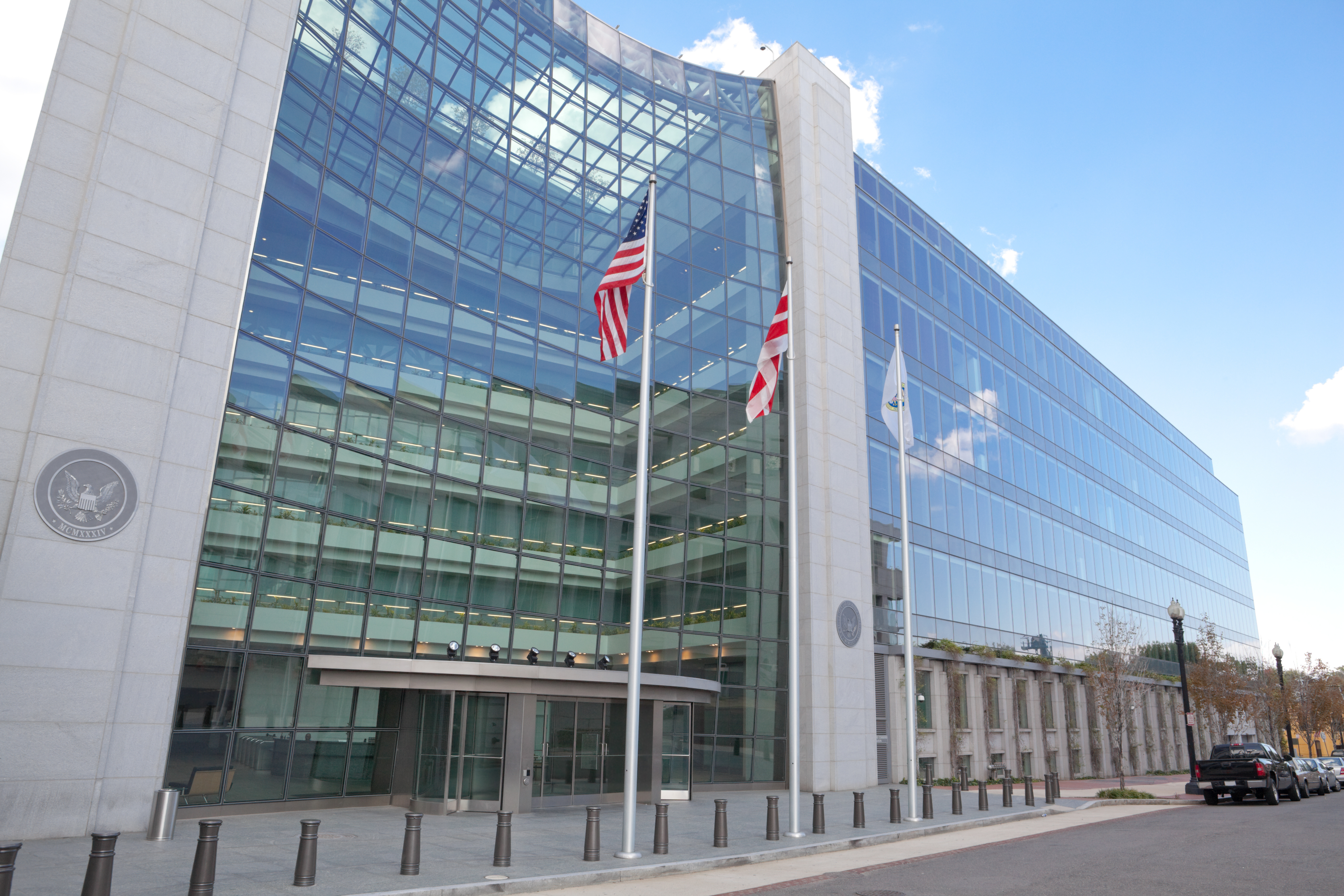 Going Concern is doing a great job keeping us all updated on the status of the current felons / former KPMG and PCAOB staff tangled up in the inspection list theft fiasco.
Several tidbits from Jason Bramwell on 1/16/20 I just noticed:  SEC Takes Away Privileges From Another Felon In KPMG/PCAOB Scandal.
Staff who have been banned by the SEC from practicing before the Commission:
Article mentions David Middendorf is appealing his sentence. That is new info to me. That means, if I understand these things correctly, that he probably will not be reporting to jail until the appeals are exhausted.
Current release date for Cynthia Holder is 6/13/20. My previous notes showed 6/30/20. Checked the Bureau of Prisons site and sure enough it is 6/13. She is the only person who has yet reported to prison.
I've updated my List of key players in KPMG fiasco over leaked PCAOB inspection lists.