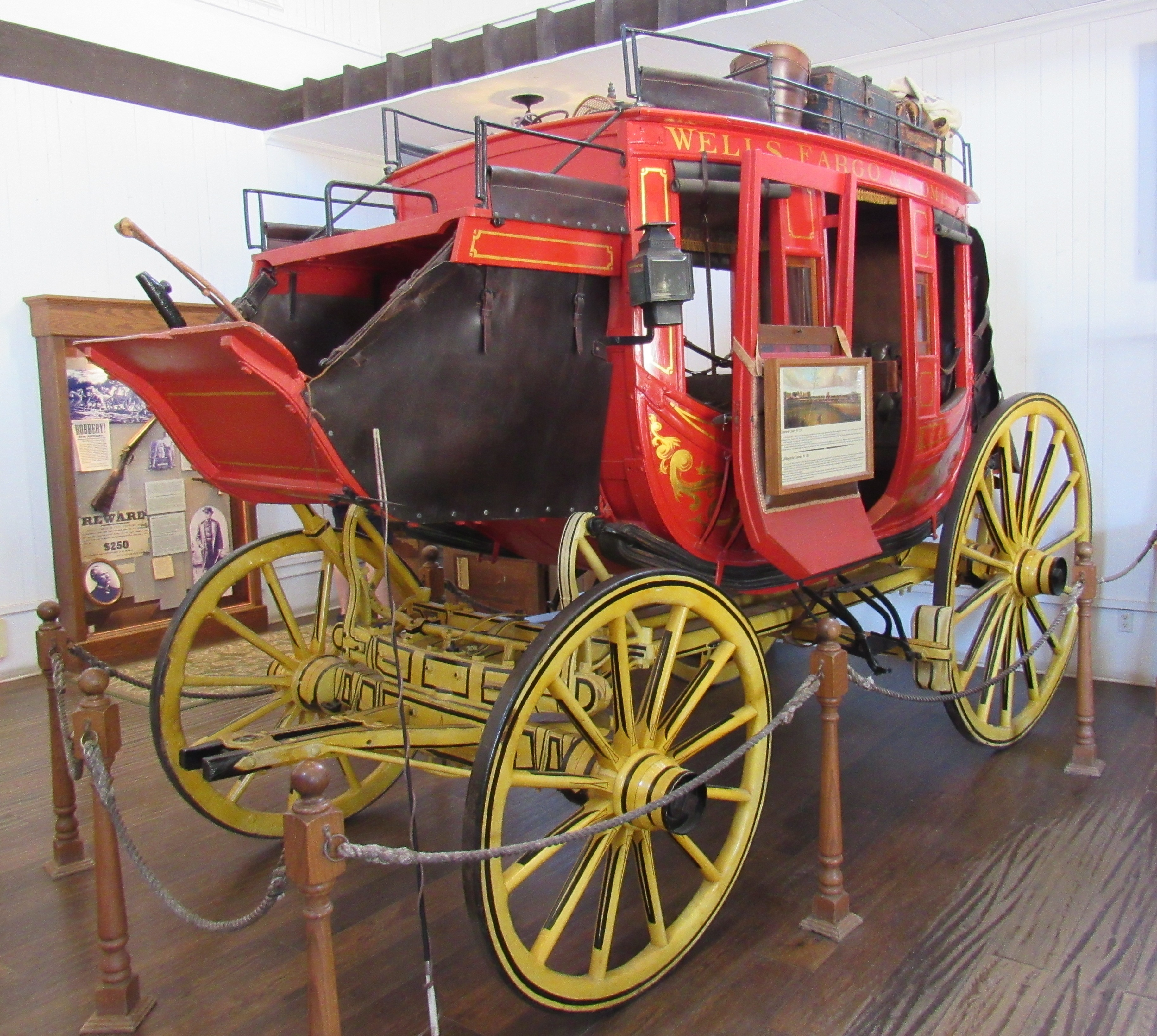 The wheels of justice grind slowly, but grind they do.
Wells Fargo agreed to pay the feds three billion dollars for the fake account fiasco. Actually, the board agreed to hand over stockholder's money.
Also, the feds (specifically OCC) laid sanctions on seven former executives of the bank for their role in the fake account mess.
2/21/20 – Wall Street Journal – Wells Fargo Reaches Settlement With Government Over Fake-Accounts Scandal.  To settle with the SEC and U.S. Department of Justice for the fake-account fiasco, the bank will pay $3 billion.
For those keeping score at home of bank disasters (like me) this settlement is only with the SEC and DoJ and only for the fake account scandal.
The bank also accepted a deferred prosecution agreement and will continue cooperating with the feds over the fake-accounts mess for another three years.
Running total of fines and penalties
By my tally, that gives the bank a running total of about $5.7 billion of stockholder money it has wasted for the fake account, car insurance, mortgage rate lock extension, and a couple minor issues. Not included in my count is the money paid for mortgage securities.
Another article I read back in December said the cumulative amounts of penalties were around $6B, which includes about $2B for mortgage issues. Add the $3B in February and subtract $2M for mortgages give a running tally of about $7B according to that other article (which I didn't save a link).  Looks like I've missed a few amounts.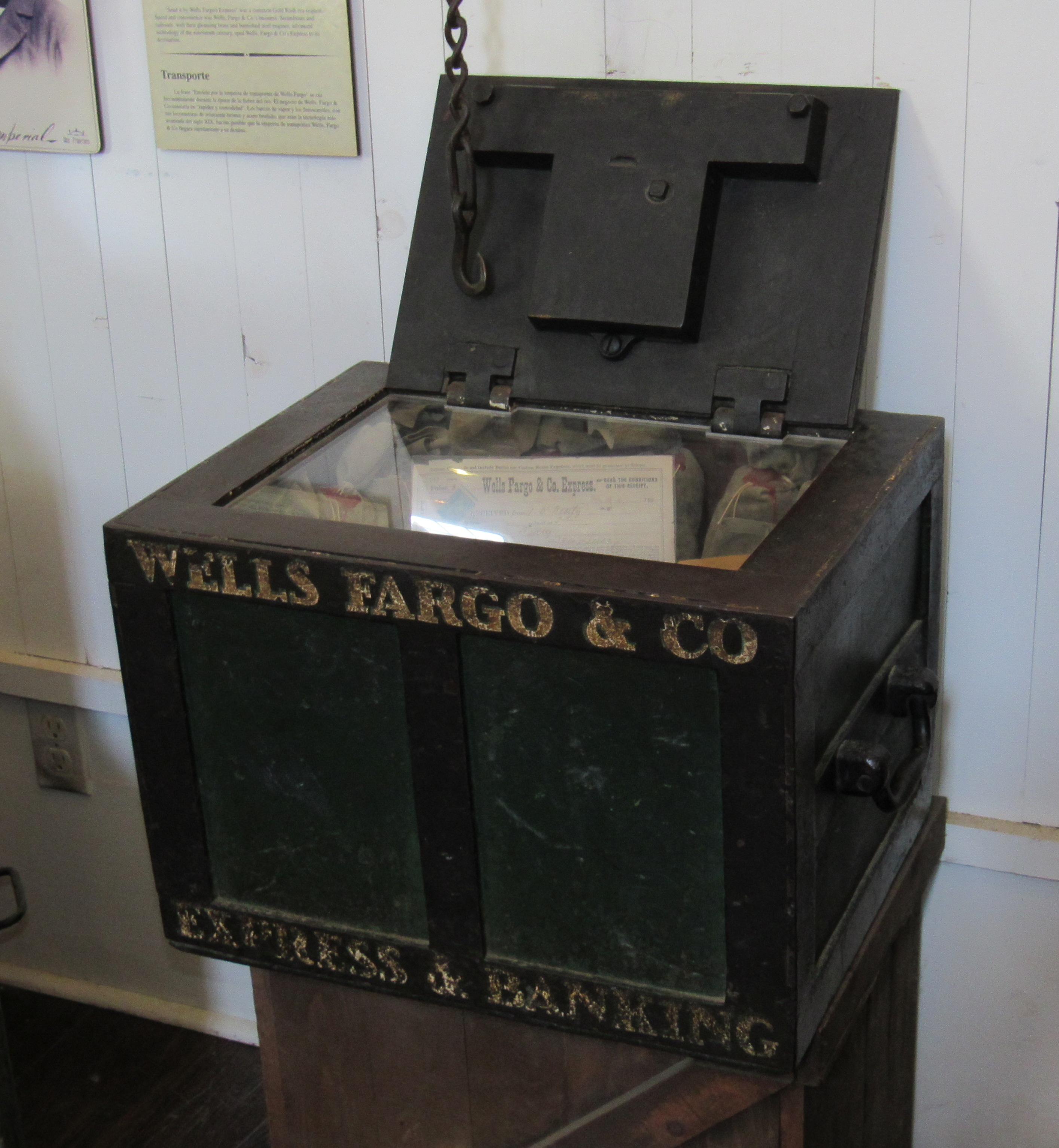 1/23/20 – Wall Street Journal – Wells Fargo Ex-CEO Banned, to Pay $17 Million in Fake-Account Scandal.
The OCC gave the former CEO a lifetime ban from the banking industry along with a $17.5 million fine.
Other former officials sanctioned include chief administrative officer, chief risk officer, and five others.
1/23/20 – Compliance Alliance – OCC Issues Notice of Charges Against Five Former Senior Wells Fargo Bank Executives, Announces Settlement With Others.
Abbreviations used in following table:
PO – Prohibition Order – lifetime ban from banking industry – Imagine having invested your entire career in the banking industry, then getting an order from OCC prohibiting you from working in the industry ever again. Not that these seven folks have much chance of ever getting another job in banking.
PC&D – Personal Cease and Desist Order – require person to not violate specific laws again.
CMP – Civil Monetary Penalty – dollar fine.
Sanctions:
| | | |
| --- | --- | --- |
| CEO | PO | $17.5M CMP |
| Chief Administrative Officer | PC&D | $ 2.25M CMP |
| Head of Community Bank | PO | $25M CMP |
| Community Bank Group Risk Officer | PO | $ 5M CMP |
| Chief Risk Officer | PC&D | $ 1.25M CMP |
| General Counsel | PC&D | $ 5M CMP |
| Chief Auditor | PC&D | $ 2M CMP |
| Executive Audit Director | PC&D | $  .5M CMP |
Look closely and you will see two risk officers earned sanctions.
The head of internal audit and his deputy also have a personal fine and their very own individual cease and desist order.
The fines add up to $58.5 million.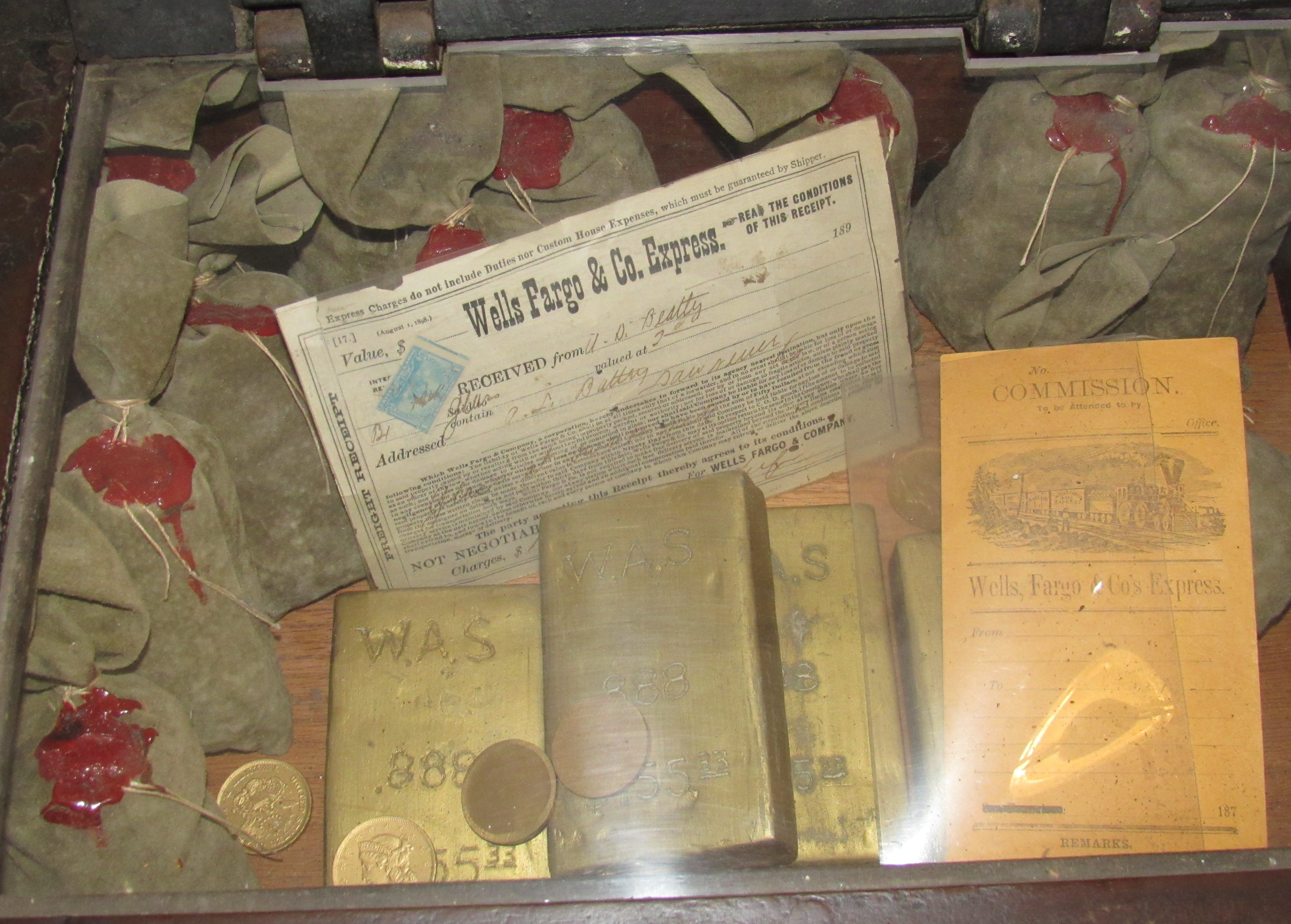 1/14/20 – Wall Street Journal – Wells Fargo CEO: A Wonderful Bank That Made 'Some Terrible Mistakes'
In quarterly earnings call, the brand new CEO said "…as you know we made some terrible mistakes…." Yeah, that's one way of putting it.
Bank took another $1.5 billion charge for increasing estimate of costs to settle all its legal issues, including the fake-account fiasco.
There have been 12 public enforcement actions, according to the article.
For future reference:
Top-line Revenue for 4th quarter
$19.86 billion – 2019 4th quarter
$20.98 billion – 2018 4th quarter
Net income for quarter – the quarterly earnings amount
$2.87 billion – 2019 4th quarter earnings
$6.06 billion – 2018 4th quarter earnings
New loans written by Wells Fargo in 3rd quarter of 2019:
$60 billion – new mortgage loans written in 2019 3rd quarter
$38 billion – new mortgage loans written in 2018 3rd quarter
Cost of all interest bearing deposits:
0.85% – 2019 4th quarter
0.77% – 2018 4th quarter