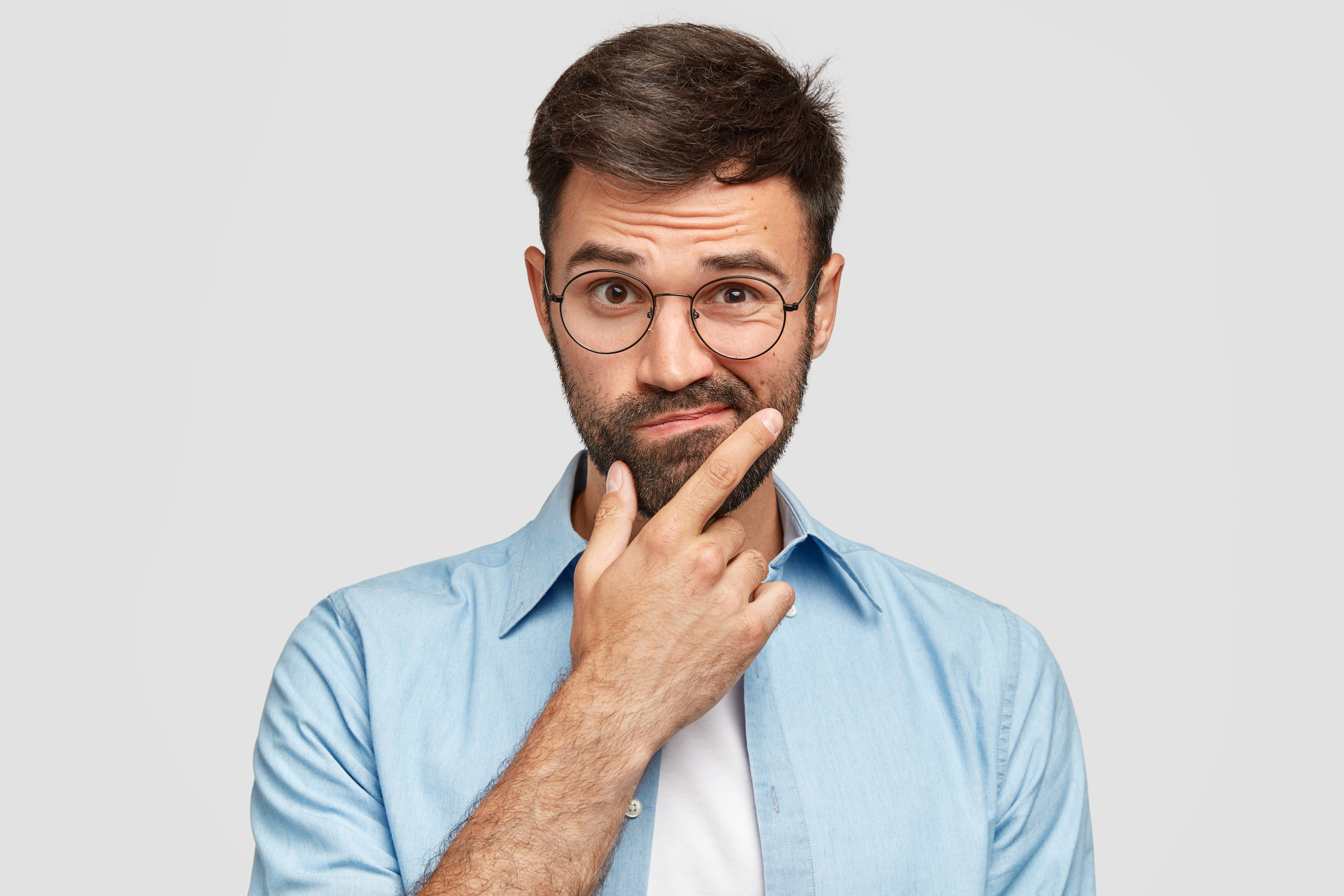 If you are an auditor getting ready to issue opinions on client financial statements, you might want to ponder the subsequent event implications of the U.S. shutting down large portions of the economy this week. Might want to take a closer look at going concern assumptions.
If you happened to have slept well last night, you might ponder the impact on the financial statements you released a couple weeks ago.
Subsequent events
Here are some initial thoughts for consideration as disclosable material subsequent events and perhaps contingent liabilities:
Refunds for half a semester of room and meals for colleges
Refunds for cruise lines
Refunds for airlines
Cancelled rooms and returned prepayments for hotels
Cancelled conference venues, cancelled food and supplies, and returned deposits for conference presenters
(Hint: that performance obligation at 12/31/19 might not ever be recognized. Could it actually be something closer to an accounts payable instead of deferred revenue?)
Going concern
Ponder the going concern issues in just a few industries:
Cruise lines – cruises cancelled for two months or more, refunds to passengers on those cruises, drop in cash flow from less passengers making reservations many months in advance
Airlines – flights cancelled from Europe for 30 days, drastic curtailment of schedules, loosened refund policies for those flights not cancelled
Hotels – dramatic drop in occupancy rates for next one or two or three months, refunds for cancellations for who knows how many months out
Conference centers and other large venues – cancellation of all refundable deposits and maybe some non-refundable deposits for events for the two or four months; that space can't be time transported to the fall or next spring
Oil industry upstream, midstream, and downstream – dramatic reduction in drilling, completion, refining, and selling from demand side drop (coronavirus fears and recession) and supply side disruption (unlimited production from Russia and Saudi Arabia)
Professional basketball, soccer, baseball, racing, boxing teams – lost revenue from spectators for tickets, concessions & parking, lost revenue from television rights
Any company or non-profit that generates a large portion of its annual income from conferences
Performing arts companies – curtailment of productions for next one or two or three months
Ripple effects
Might also consider ripple effects on vendors and supplies to all those industries, such as
Food supplies to all those events
Concession operators in airports
Unions for teacher, performing arts staff, airline workers, and hotel staff whose members will not be getting a paycheck for the next one or three months
Charities who depend on contributions from people who are employed and previously were confident their jobs would continue
Might be other industries not yet affected, such as Hollywood movie or television show production.