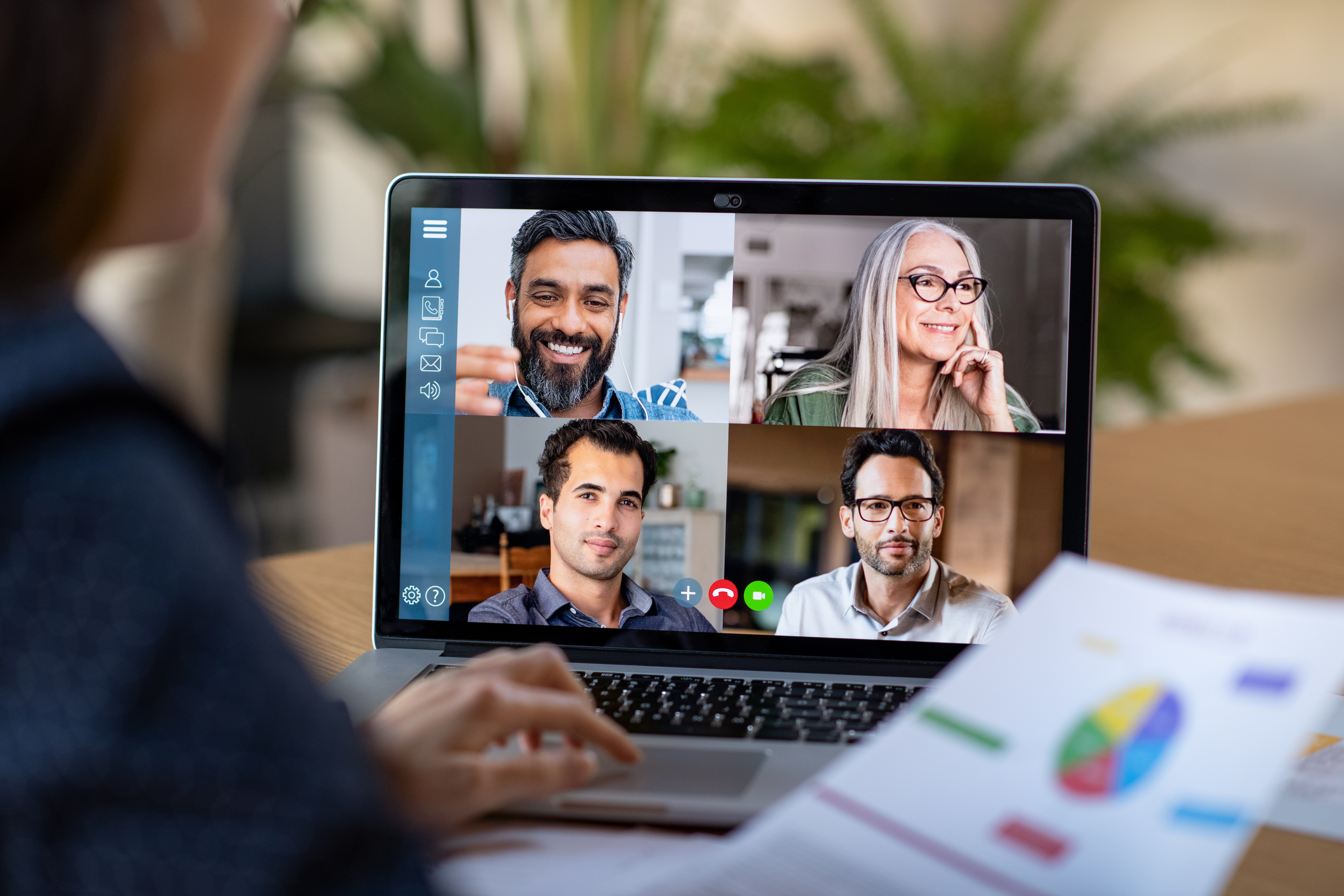 A few more articles as you work through your audits, reviews, and compilations during the pandemic. Stretch question at the end: what are going concern implications if a third of grad MBA students will defer classes a year if they are not on campus and just under half expect a large tuition discount if classes are online?
3/25/20 – Financial Management – Ethical leadership at a time of crisis – Encouragement to maintain high ethical standards in time of turmoil and uncertainty.  Summary of tips:  Be transparent, be empathetic, be available.
4/1/20 – AICPA – Addressing pandemic-related audit challenges – Reminder that while creative techniques can be used to perform audit steps, the professional standards have not changed. Article points to following document:
4/1/20 – AICPA's Center for Plain English Accounting – Consequences of COVID-19 –  Potential Auditing Challenges – Agility and creativity is needed to complete audits. Document is a reminder that the professional standards still need to be complied with because they have not changed.
Document reminds us there are a range of possible scope limitations in an audit. Discussion includes a range of issues:
Professional skepticism & audit evidence quality
Physical inventory observations
Access to client records
Understanding and testing of internal control
Confirmations
Audit planning
Going concern assumptions and related disclosures, including forecasts
Subsequent events
Manager representations, including electronic signatures
Fraud risk
4/2/20 – Wall Street Journal – Remote Work, Coronavirus Disruption Pose Hurdles for Auditors – Reminder on issues to keep in mind:
Observing inventory
Valuations
Changes or deterioration of internal controls
Gathering audit evidence
3/31/20 – TaxProf Blog quoting Poets & Quants – A Third of MBA Admit May Defer; 43% Want Tuition Lowered If Classes Are Online – To stretch your mind in terms of going concern analyses, consider a survey of 300 students admitted to top tier MBA programs. About a third of them may defer attending class by a year if the program is only online in the fall.  Just under half of the students (43%) expect a drop in tuition of under half (37%) if classes are online.
What is the expected value of the reduced income if 33% of students delay a year, 43% expect a one-third drop in tuition, and 24% want to move forward with full tuition even if online? What does that do to your going concern evaluation?