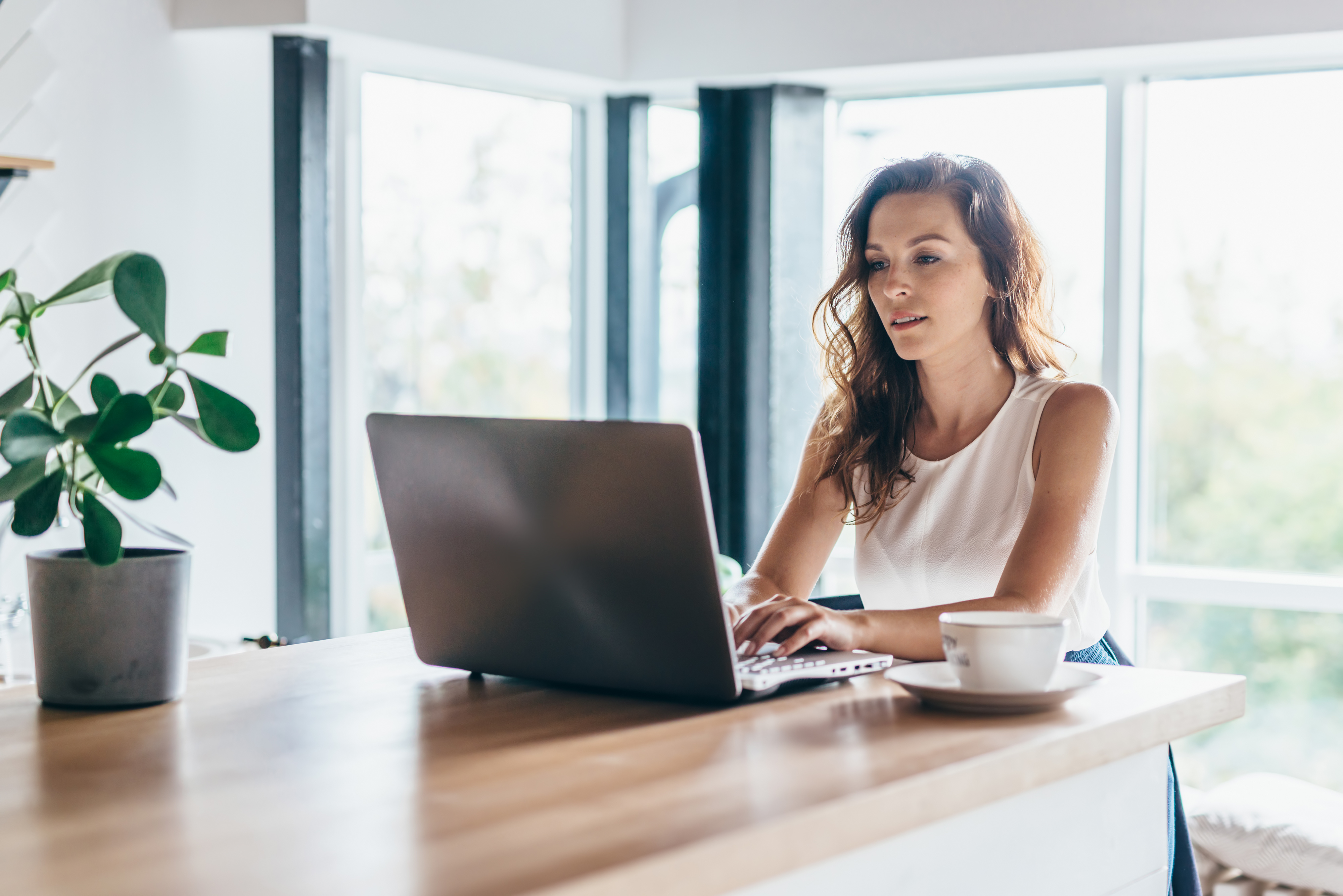 A few more articles as you work through your audits, reviews, and compilations during the pandemic, plus a video on how to make your own cloth masks out of a t-shirt.
Key issues in this post:
Postponement of new CECL accounting
Deep dive into going concern assessment
3/26/20 – Nicola White at Bloomberg Tax – Congress Poised to Derail Biggest Bank Accounting Change in Decades – Congress put a provision in the giantic CARES Act to postpone CECL until 12/31/20 or when the governemnt declares the pandemic over.  CECL otherwise went into effect on 1/1/20.  This is the first time Congress has dictated accounting rules.  Article mentions this is a reminder of the debate over mark-to-market during the Great Recession.
3/27/20 – Law360 – Bank Regulators Unveil 2-Year Delay for CECL Adopters – The FDIC, FRB, and OCC all agreed to postpone CECL for two years.
I lost track of a separate article, but recall Nicola White of Bloomberg Tax saying in a different article on the issue that FASB issued a letter to the regulators saying the delay was okay with them.
4/3/20 – Wall Street Journal – SEC Signs Off on of Credit-Loss Accounting Rule for Lenders – the SEC said the delay in CECL outlined in the CARES Act is in accordance with GAAP.  That allows SEC filers to postpone by two years the new Current Expected Credit Loss accounting for loan-loss reserves.
4/1/20 – Journal of Accountancy – FASB to discuss effective date deferral request in response to pandemic – At its meeting on 4/8/20, FASB will consider deferral of some ASUs that haven't gone into effect yet. I'll guess CECL will be first on list of several items.
4/3/20 – Journal of Accountancy – Going concern tips for auditors during the pandemic – Deep discussion of going concern issues.  Article walks through how to make a going concern assessment including management's responsibility, the auditor's assessment, and various outcomes with resulting opinion and disclosures.
Video on how to create four cloth masks from one t-shirt:
[youtube=https://youtu.be/T8qRwr4-Qz4]