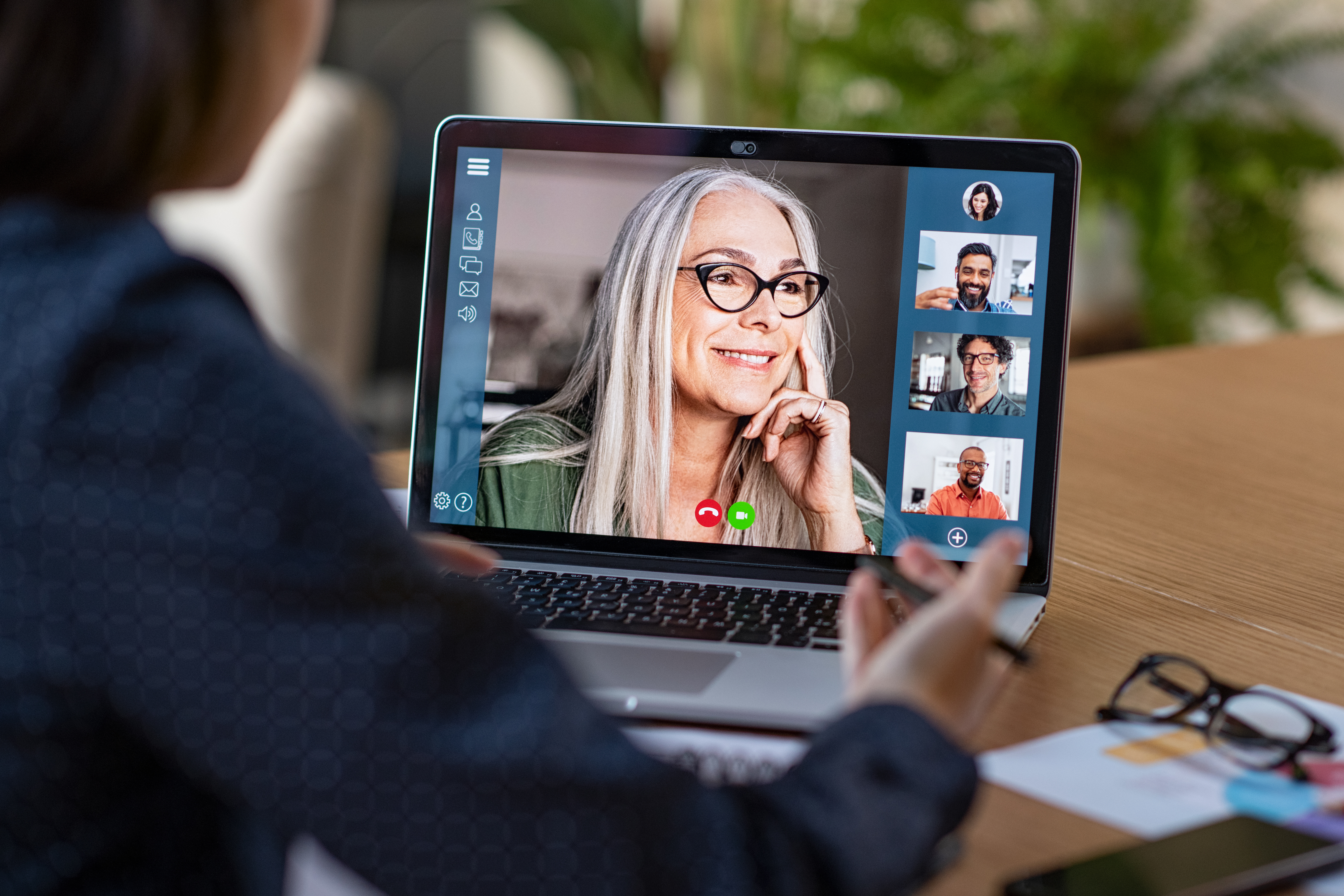 Some background articles for CPAs. Won't be covering the CARES Act here or general pandemic news. Instead these posts focus on those of us running an attestation practice.
4/6/20 – Journal of Accountancy – ASB to consider one-year deferral of effective dates – There is a string of new audit rules that go into effect the end of this year. The ASB will be meeting on April 22 considering whether to postpone the effective dates by a year. Under consideration are SAS 134 through 139 which have already been issued plus SAS 140 which is expected this week. Those include:
134, Auditor Reporting and Amendments, Including Amendments Addressing Disclosures in the Audit of Financial Statements,
135, Omnibus Statement on Auditing Standards – 2019.
136, Forming an Opinion and Reporting on Financial Statements of Employee Benefit Plans Subject to ERISA.
137, The Auditor's Responsibilities Relating to Other Information Included in Annual Reports.
138, Amendments to the Description of the Concept of Materiality (presumably will include SSAE No. 20).
139, Amendments to AU-C Sections 800, 805, and 810 to Incorporate Auditor Reporting Changes From SAS No. 134.
SAS 140.
Depressingly, the ASB will consider allowing early implementation for 2020 to allow for firms that are planning on doing so to implement as they have planned. That means users may be seeing two dramatically different auditor's reports for 12/31/20 and 6/30/21 financial statements.
This follows FASB meeting to consider whether to delay some effective dates.
4/6/20 – Wall Street Journal – Congress's Small-Business Ventilator – If you start to experience frustration with your PPP loan application getting bogged down inside SBA or your clients start complaining, consider a few stats mentioned in the editorial.
The SBA typically processes $30 billion of loans for around 60,000 borrowers a year.
With the CARES Act, the SBA is expected to process around $350B of loans to ten or twenty million borrowers in the next month or two.
That is merely an 11 times increase in dollar volume, 150 or 200 times larger number of loans, in about one-sixth the time.
4/4/20 – Wall Street Journal – It's Decision Time for Colleges: Do We Give Coronavirus Refunds? – A number of colleges and universities have started giving refunds and others are in the decision process.
Issue for colleges, and their auditors, at 6/30/20 is whether there are actual liabilities for refunds due or contingent liabilities for refunds that will have to be paid.
Broaden that issue as a thought exercise – do you have other clients who will owe refunds to customers?
4/6/20 – Going Concern – PwC Australia Staffers Looking at Pay Cuts of Up to 40% – Staff there can expect a 20% cut in hours with concurrent 20% cut in pay. Some staff may go to 3 days a week. Partners will also see a proportion cut or worse.
There are a lot of articles like this surfacing on Going Concern lately. If you haven't been visiting their site lately, might want to do so. Better idea for you – follow them on Twitter.