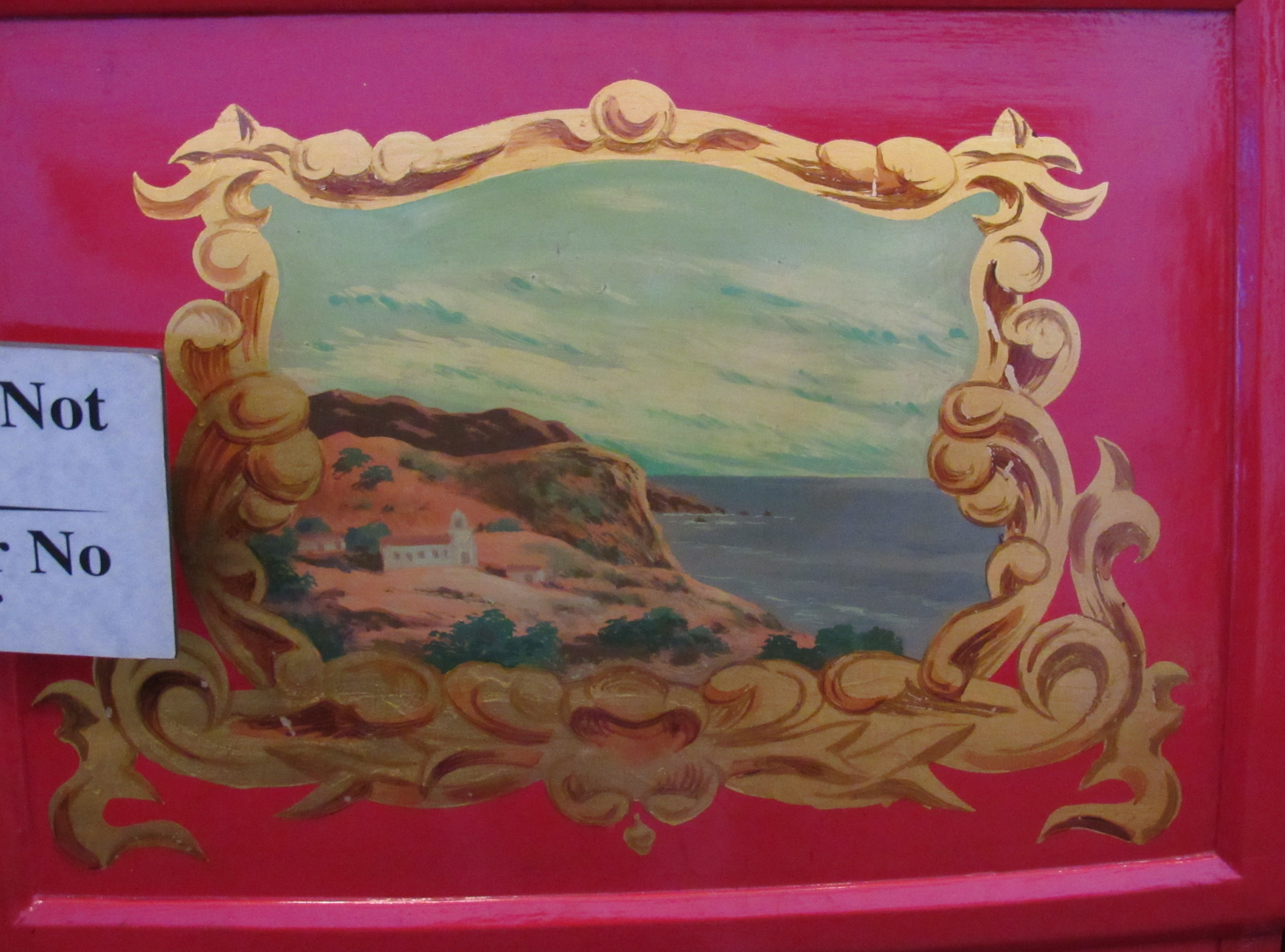 It has been a long time since I did an update on the money wasted by major banks in violating sundry laws and regulations. Last update was all the way back in February.
Today's news about JPMorgan throwing away another billion can got me to thinking about what other biggies have been in the news.
9/29/20 – Wall Street Journal – JPMorgan Paying $920 Million to Resolve Market And Pollution Probes – These fiascoes keep showing me the creative brilliance of crooks.
Apparently there is a scheme called spoofing in which traders submit then cancel huge orders for a particular asset. In this case US treasuries and precious metals. This sends a false signal to the market of demand for the asset. Traders knowing that the spoofing is going on can somehow trade in an opposite direction and take advantage of the momentary, fabricated moving prices which will correct shortly. In the meantime, the traders grabbed some illegal profits.
Brilliant, huh?  Unethical, thieving, and criminal, yet you gotta' admit it is still evilly brilliant.
Well, two Deutsche Bank traders were convicted a week ago for spoofing, two former JPMorgan traders who pleaded guilty, and four additional JPMorgan traders are awaiting trial for spoofing and racketeering.
The settlement will cost JPMorgan:
$437M – fines paid to CFTC
$311M – restitution
$172M – disgorgement of profits
$920M – total settlement
Article says there have has been additional $1 billion in fines since 2014 for other spoofing cases.
Another billion.
Wasted.
Oh, there are also eight or more brilliant traders who have each earned a well deserved substantial amount of time in subsidized all-concrete Federal housing. Oh yeah, they will never again work in any finance related job.
Didn't search real hard, but that is the only big settlement I could find that haven't already mentioned.
Mentioned this settlement back in February, but at a three billion price tag, worth mentioning again…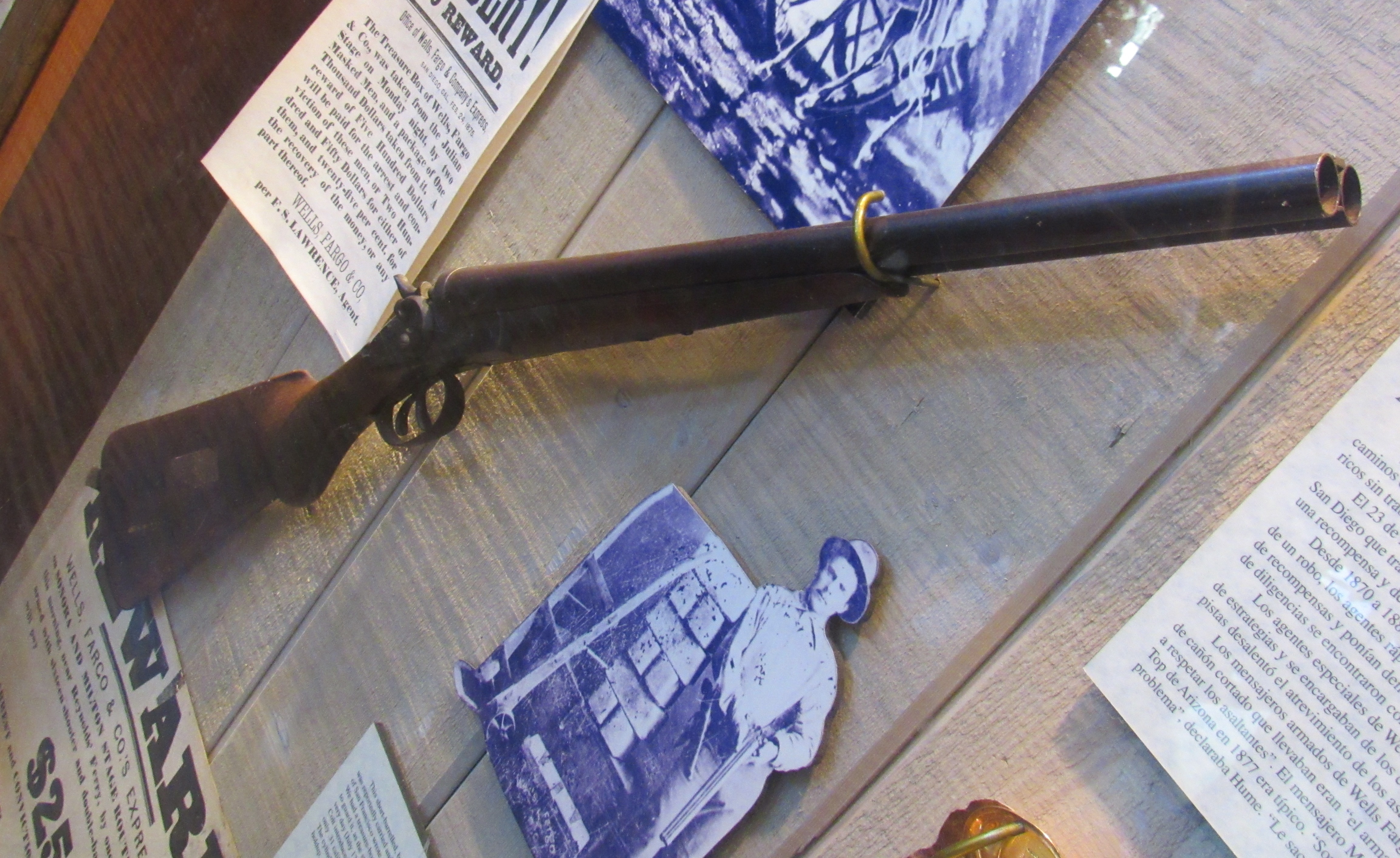 2/21/20 –Wall Street Journal – Wells Fargo Reaches Settlement With Government Over Fake-Accounts Scandal – The settlement is old news at this point but has a $3,000,000,000 headline. The fiasco has been ongoing since about 2016.
The bank agreed to pony up a whopping $3 billion to settle up with the Justice Department and SEC over the extensive fake account fiasco. Settlement came with a deferred prosecution agreement and a rare announcement of actual admission of wrongdoing
It looks like the concept is this will finally resolve all the regulatory investigations of the fake account fabrication disaster. Article says there are still a couple more Congressional hearings in the bank's near future and OCC still has a growth restriction in order in place.
So, 3 billion.
Wasted.