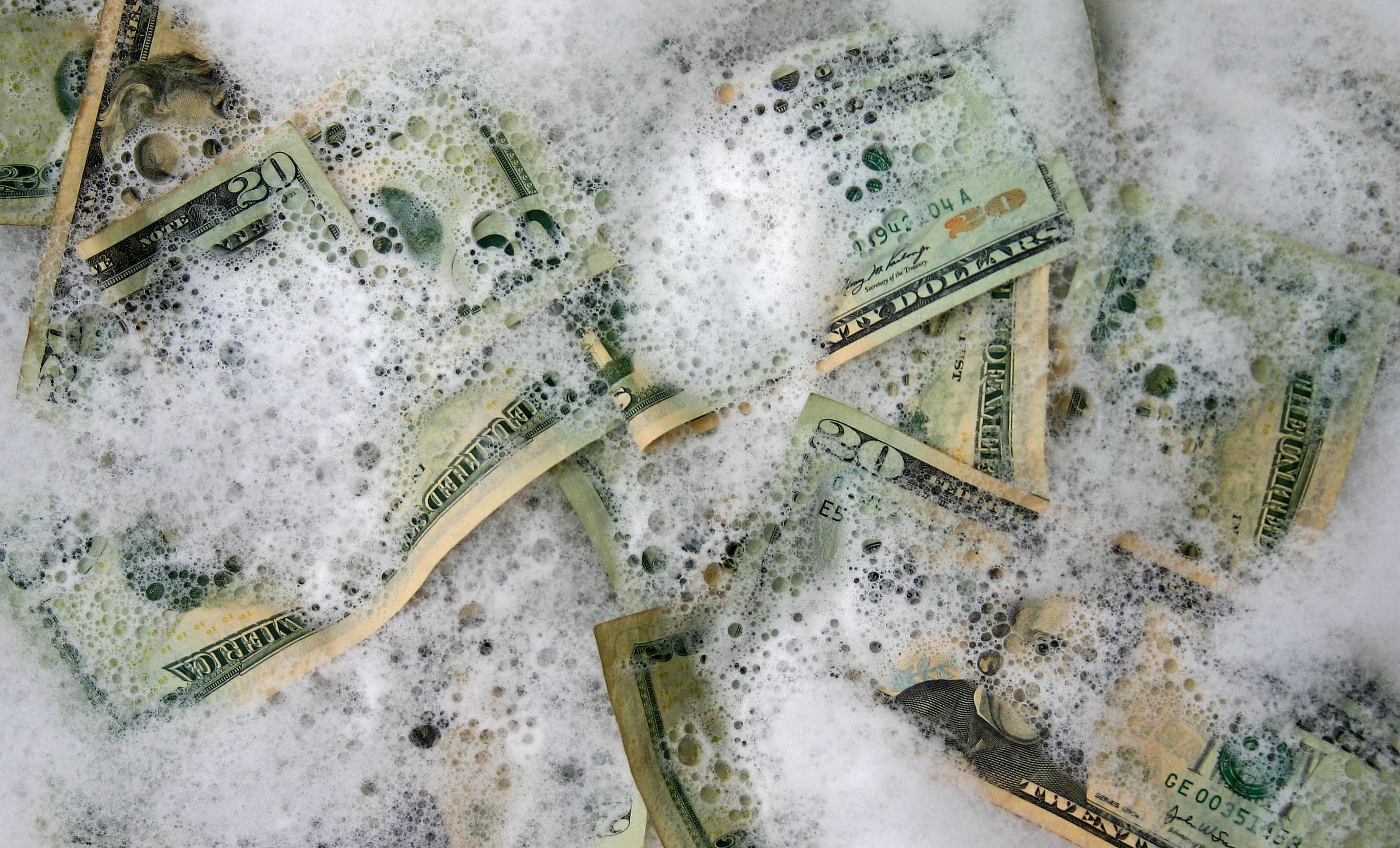 Looks like Credit Suisse is in trouble again. The feds and NYDFS have opened another money laundering investigation.
Check out the report on 2/23 at Wall Street Journal – Credit Suisse Probe Opens Old Wounds for the following info.
A retired professor invested $500K in a startup back in 2000. When the company went public in 2008, his shares were worth $80M.
Cool!  Good for him!
He didn't want to share a lot of that with Uncle Sam, so he got some help from the Israel branch of Credit Suisse to cut his tax bill.
By 2013 he had $200M parked in his accounts in Switzerland.
Well, somehow the revenuers caught up with him.
…
Credit Suisse under investigation. Again. For money laundering. Again.Read More »