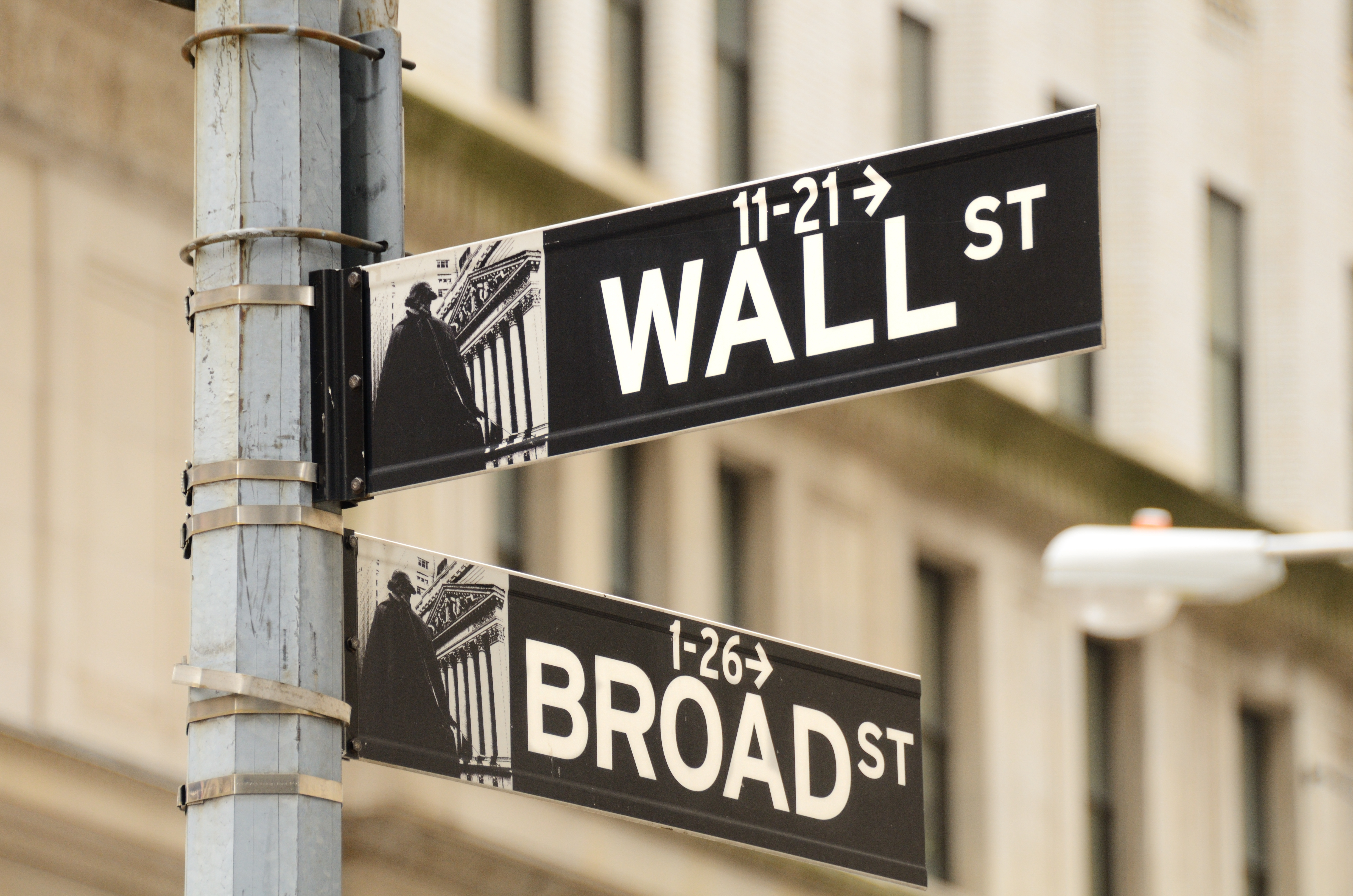 I am building some reference points for my ongoing learning about ancient finances. (If you couldn't tell, I'm have a lot of fun. This learnin' thing is cool.)
Here is the value of all the stock listed on the market in the G-20 economies. This is the total capitalization of the companies in those countries.
Data is from this site. A lot of other sources could be used and other years might give different results. The accuracy of the valuation of Alexander's loot is only accurate to one or two significant digits. The needed estimates and assumptions will leave any comparisons accurate to only one significant digit. Actually, by the time my calculations are finished, the amounts will probably be accurate to maybe overestimating 20% or perhaps underestimating by 100% or 200%.
Thus, more precision in the market capitalizations is irrelevant.
Amounts are in US dollars and are for 2012: …
Stock market capitalization as reference point for ancient financesRead More »