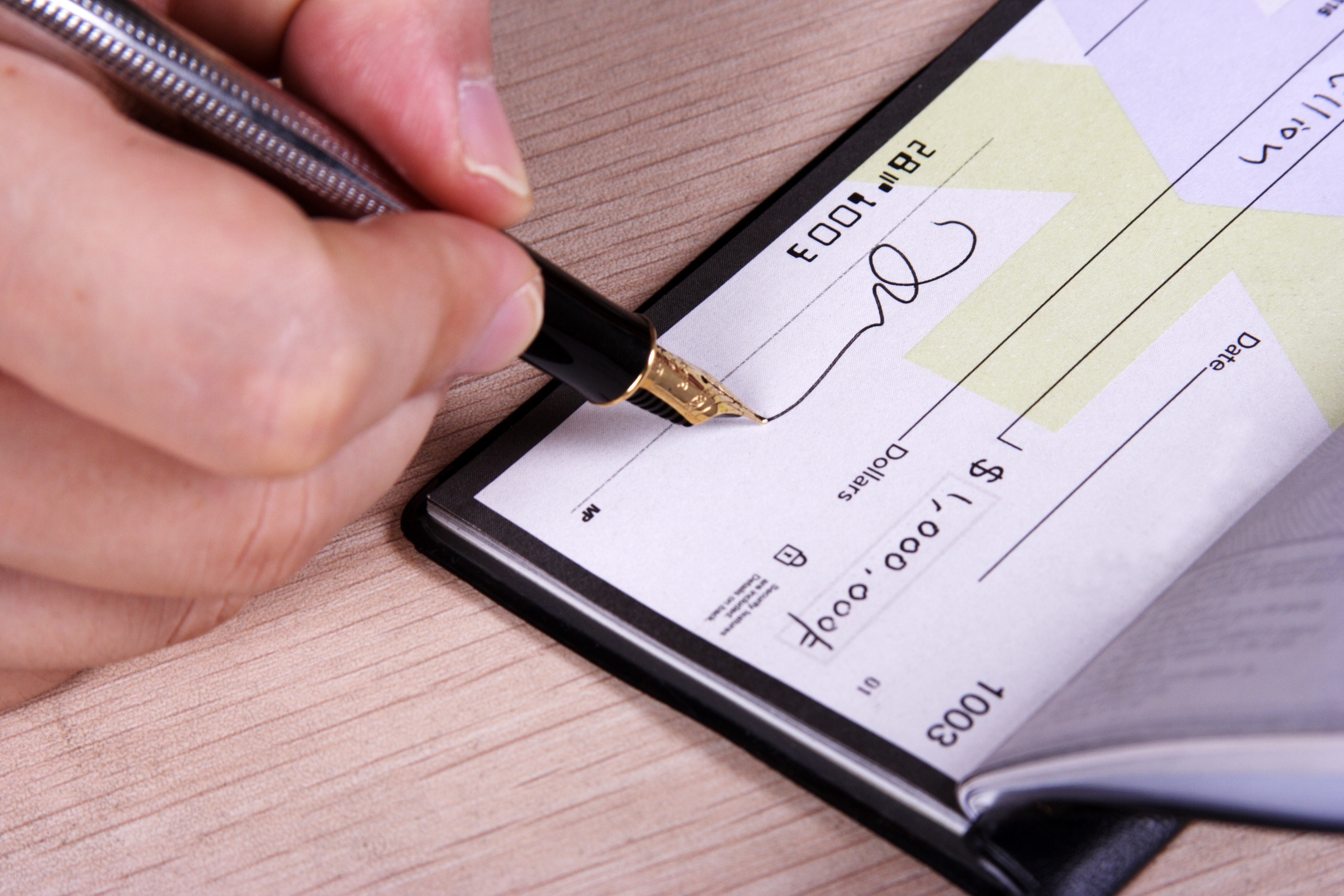 The new Update newsletter from the California Board of Accountancy goes back to providing details on disciplinary actions. The Winter 2018 edition (#86) takes 20 pages to describe the 24 actions. The previous Update provided far less detail, which generated lots of feedback to the board, so the newsletter will again give the ugly details for the causes for discipline.
Update 11/30/18:  Thanks to CBA for listing the messy details on what CPAs are doing to earn their consequences.
Three things jump out at me from the current list of discipline.
First, every action comes with a substantial financial penalty in the form of reimbursing the CBA for their investigative costs.
Second, just about every CPA that got in trouble for audit or review problems was given a ban from performing attestation work until some time in the future when the firm requests and receives permission from CBA to again perform such work.
Third, several CPAs received a suspension from their CPA practice. This means the individual may not perform any actions which would otherwise require a license. I think that means the firm halts all their attestation work and unless also holding an enrolled agent credential ceases their tax compliance work.
Here is my summary of the causes of discipline for the license surrenders and the stayed revocations:
…
Summary of disciplinary actions from California Board of Accountancy, Winter 2018Read More »