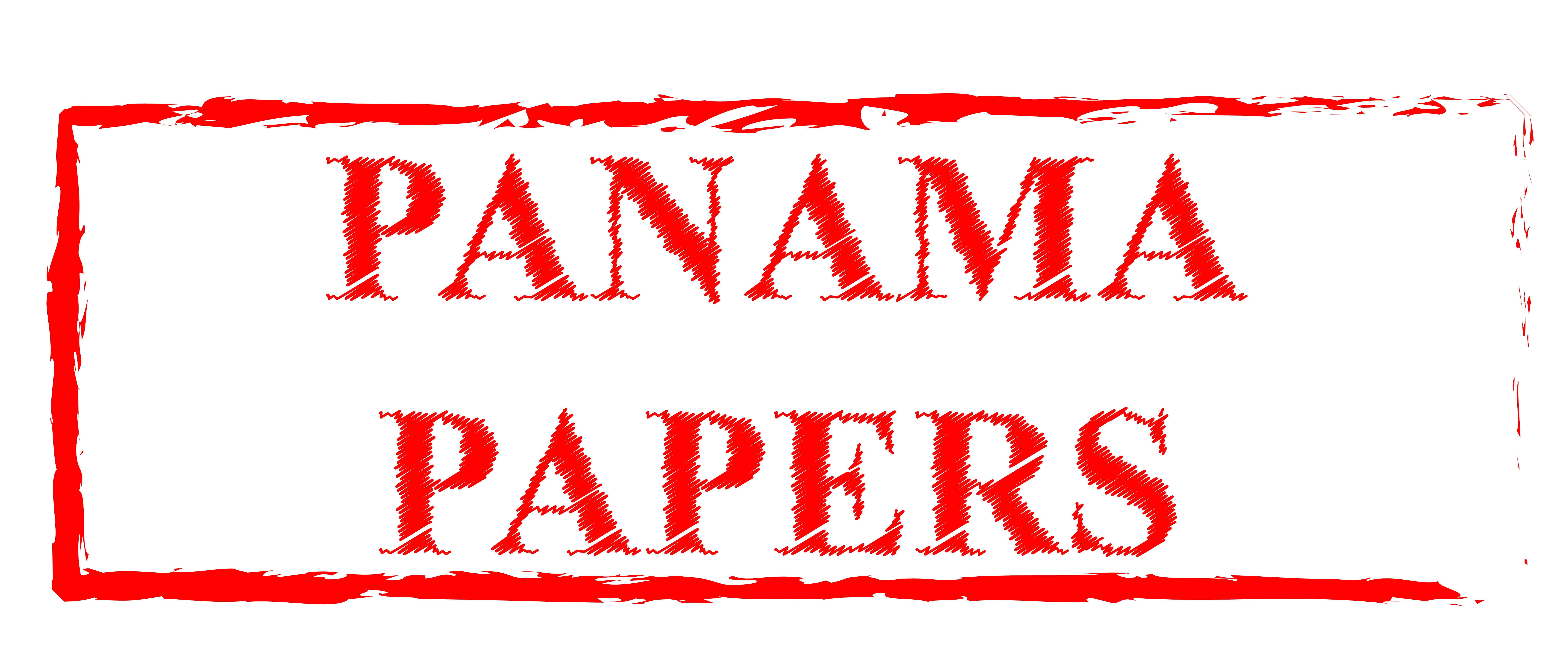 A variety of governments want to get a complete set of the original files from the Panama Papers leak. The reporters are saying "no."
4/19 – The Guardian – Panama Papers: US launches criminal inquiry into tax avoidance claims – First, a tip to the scare-mongering headline writer, editor, and reporter:
tax avoidance is not illegal.
Where there is tax evasion, I say throw 'em in the clink.
On the other hand, as much as the reporter and editor may believe every penny of profit belongs to the government, it is not illegal to comply with the provisions of the tax law.
Other than announcing an investigation has begun, the article gives no more detail.
In particular, there is no indication of how DoJ plans to avoid tainting the investigation by viewing documents it knows are covered by attorney-client privilege. Based on my businessman's limited knowledge of the law, I think the implications of knowingly viewing documents protected by attorney-client privilege would permanently taint any prosecution brought after reading those documents. That means any case that can be linked to tainted documents would get dismissed.
4/20 – Bloomberg – Panama Leak Spur New York Regulator to Seek Records From Banks – The Department of Financial Services jumps into the fray.
The hook DFS is using to go fishing is to demand all documents between New York based staff of 13 foreign banks and the Panama law firm at the center of the controversy. DFS also wants to know if any of the staff from the 13 banks served on the board of any company that was set up by the law firm.
Unlike the preceding article, this one mentions the issue of how the regulators will be able to access any documents that are protected by attorney-client privilege.
4/21 – Reuters – Journalists will not share Panama Papers with Justice Department – ICIJ said "I think not" to the DoJ request for a copy of all files. The first amendment says they do not have to turn over all their files.
My tweet:
@ICIJorg to Dept of Justice request for Panama Paper docs, after another glance at 1st amendment: I think not.
4/23 – Deutsche Welle – From Germany to the US, authorities want access to Panama Papers – Currently the governments of Germany and England want access to the full documents. In addition the American Department of Justice and New York State regulators want to find out what is in them.
The staff at a German newspaper which received the initial documents, Süddeutsche Zeitung, said they will not release the documents to any governments. They cited two primary reasons.
First, they are going to protect their source. There's so much information involved that they cannot be sure the person or persons identity would not be revealed.
Second, there is information about many private parties and the paper is not going to reveal that private information because it would hurt people for whom there is no legitimate public interest. The rough estimate is it would take one lifetime of work to redact private data.
In addition, article cites a comment by ICIJ that they will not be releasing data or cooperating with authorities because they are not going to be part of a criminal investigation. They are reporters, not law enforcement.