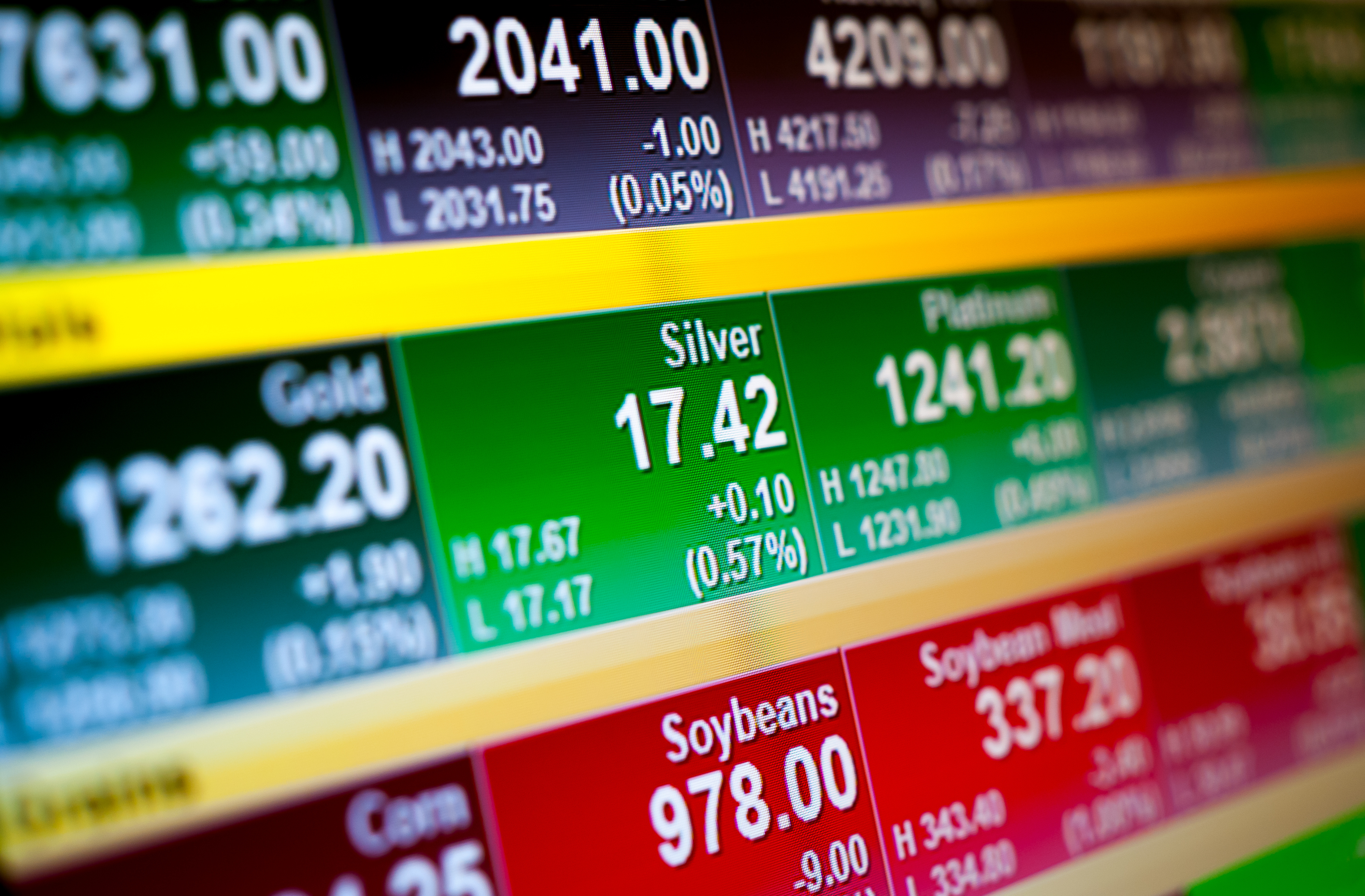 I can now add the French judicial system to the reeeeeally long list of things I just do not understand:
6/7 – Wall Street Journal – Court Finds Kerviel, Whose Bets Lost Bank Billions, Was Fired Unfairly – A French court awarded a fired banker US$511,000 for what we would call wrongful termination in the US.
Why was he fired? He merely cost the bank €4.9B back in 2008 after they unwound his unauthorized trades. That is only $5,530,000,000 at today's exchange rate.
First, some background. You can check out the WSJ article on 10/6/10 for more details: Rogue French Trader Sentenced to 3 Years.
In 2010 Jerome Kerviel was convicted at trial and sentenced to three years in prison for unauthorized transactions while he was a trader at Société Générale. I have seen the bank name condensed as SocGen, so will use that for the rest of this post.
Mr. Kerviel was sentenced to five years in prison with two years suspended. He was also given a €4.9B (US$6.71B) fine along with a lifetime trading ban.
In his trial, he claims that SocGen did not put proper internal controls in place to monitor his trading. He also claimed the bank had ignored his improper trades for a long time. In his defense, SocGen rebuked Mr. Kerviel in 2005 for an unspecified number of unauthorized trades. He claims the bank knew about his unauthorized trading activity since 2008.
WSJ reports on 3/19/14 that upon appeal, a French Court Upholds Prison Sentence for Rogue Trader at Societe Generale – While the appeals court upheld the conviction and a three-year prison sentence, it overturned the $6.37B fine.
The court ruled the bank had some liability and thus ordered a new trial to determine what damages were appropriate.
The judge ruled the bank did not properly oversee the trader's work and therefore cannot put the full responsibility on him. The shared responsibility needs to be a factor in determining the fine.
Back to the current article.
Mr. Kerviel sued the bank for firing him.
The trial court awarded him €300,000 for his 2007 bonus plus €150,000 for unfair dismissal. That is a total of €450,000, or about US$511,000.
So, in the French system, you can cost your employer $5,000,000,000 (that's billions) of losses from unauthorized trades and then collect $170,000 for wrongful termination when you get fired.
I don't get it.
Of course, I also don't understand how a huge bank could miss unauthorized trades that were underwater by US$5 billion.