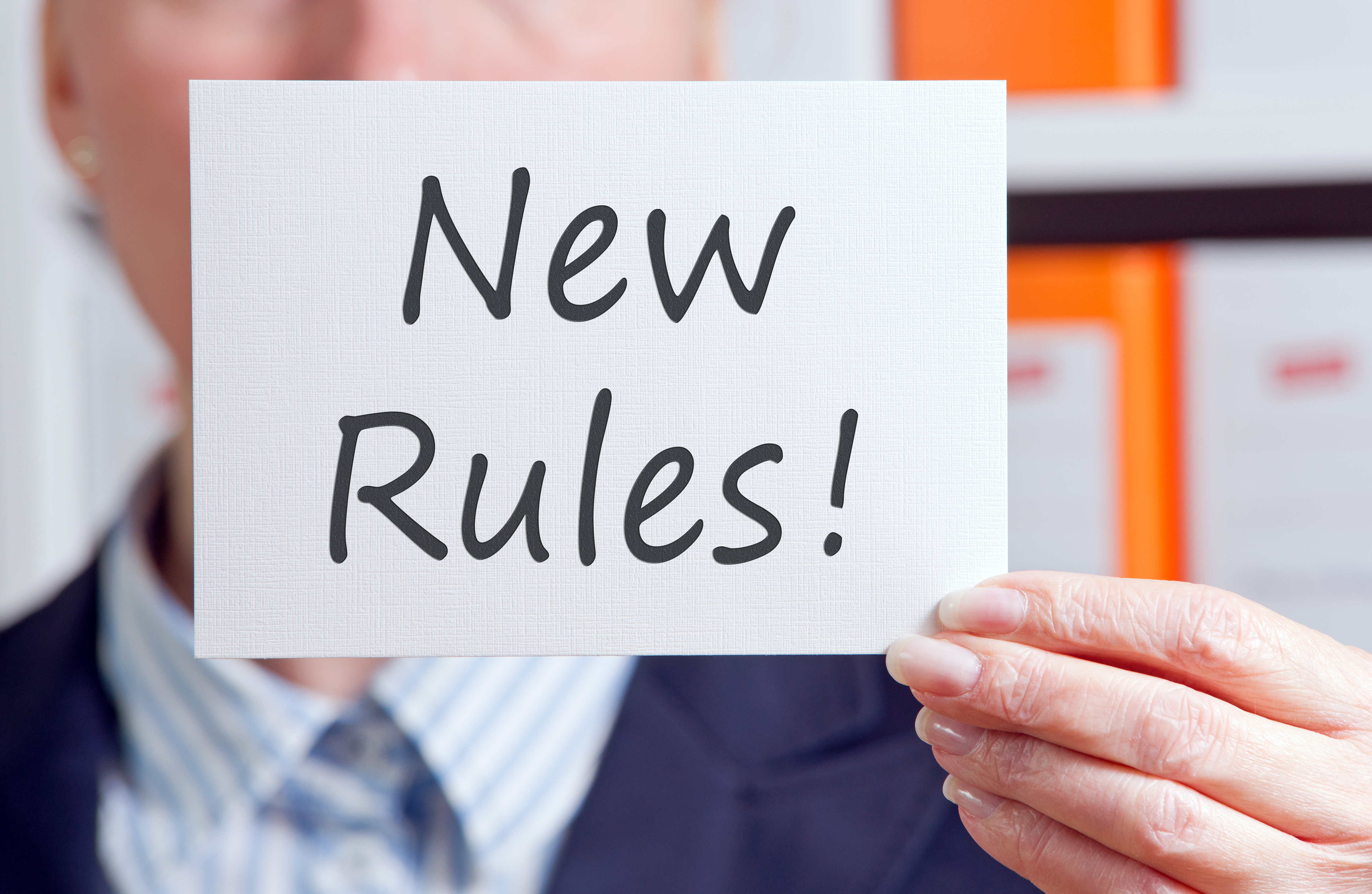 To get ready for a writing project this summer, I've been going over my notes from some CPE conferences and classes.
Thought I'd share some of the fun or interesting or useful tidbits from the October 2018 A&A and the June 2019 Not-for-profit conferences presented by California Society of CPAs.
Auditing
The auditor's report will be completely reworked with implementation first required for 12/31/20 reports. The statement has been issued. Check out SAS-134, Auditor Reporting and Amendments, Including Amendments Addressing Disclosures in the Audit of Financial Statements if  you want to get a head start on the overhaul to audit rules.
By the way, an omnibus standard, SAS 135, makes lots of little changes you need to know about.
An exposure draft is out which addresses audit evidence. Final document expected in late 2019.
Accounting
Commenting on Revenue Recognition, ASC 606, one speaker said accounting for revenue has now moved into the range of rocket science. It is comparable to the derivatives world.
There are a lot of new accounting rules on the horizon. If you are a bit fuzzy on what that means, you might want to do some reading. Quickly. For an overview, check out this post. Updated warning for tsunami on the horizon for charity financial statements.
Fascinating comments on cryptocurrencies, you know, things like BItcoin.
One speaker said that two-thirds of the value of transactions in is Bitcoin. The three most active cryptocurrencies capture 80% of the dollar volume. Numbers two and three are Ethereum and XRP.  The remainder of the long list of other currencies constitute only 20% of the trading value. That means there is some really thin trading for most crypto.
The first issue in valuing cryptocurrencies is to define what kind of asset it is. How 'bout that: you have to figure out what this thing is.
Speaker said there is diversity in practice, with the following options:
in-kind asset – LCM
other investment (for an NFP obviously) – cost or FV
equity investment – FV (with other options per 16-01)
intangible asset – cost less impairment
If that info has any impact for you beyond just gaining general knowledge, you need to do some serious research before the upcoming engagement for a client who mentioned in passing they have some of those assets.
Broader trends
One speaker said 90% of the world's data (who could possibly figure out a way to calculate these things?) has been created in the last two years. The amount of data is doubling every 18 months.
Another speaker said that today is the slowest day of changes in technology of any day now or in the future. He also say today is the slowest the internet will ever run.
He also suggested that we accountants are so busy doing stuff that we haven't taken the time to lift our heads to see what is going on around us.
Another speaker asks who hangs out on social media. She suggested law enforcement, employment attorneys, and hackers. Ponder the implications.
The Maryland Society of CPAs has a neat little phrase:
Your learning has got to stay ahead of the massive changes taking place around us. The alternative is you will get left behind.
They have modified the phrase:
The second C is for competition. That means you not only need to keep your learning and new skills ahead of change but also ahead of your competition.
The society also has another nice phrase: You can't avoid the tidal wave of change, but you can learn to surf.
Gives a nice change in perspective, huh?
Next post: comments on peer review