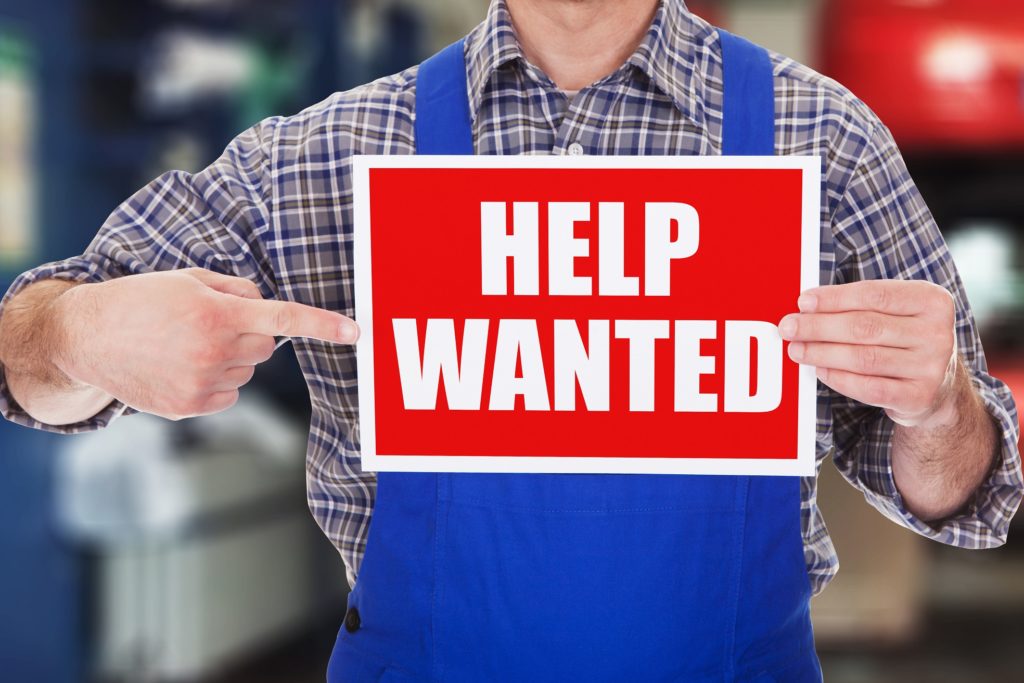 (Article cross-posted from Nonprofit Update to help accountants understand pressures our clients are facing.)
Spending by consumers is growing while the number of new jobs is not as strong as expected and employers are having a hard time finding enough staff.
5/7/21 – Wall Street Journal – U.S. Employers Added 266,000 Jobs in April as Hiring Slowed – Expectation among economic forecasters was employers would add 1 million new jobs in April. Actual results were a mere 266,000.
This follows a downward revision to the March data.
Leisure and hospitality (that means entertainment, hotels, and motels) saw most of the growth in April. In more detail, there are 331K new jobs in those sectors which offset a net decline of 65K in all other sectors.
Article repeats the comment seen in many of other articles that employers are having a hard time attracting new staff.
As an omen of future inflation rates, article says employers are having to increase starting wages to draw people away from unemployment. This will translate into pressure for higher prices.
A complicating factor is if you increase wages for brand-new, inexperienced staff, then the folks with a bit of experience will expect a raise and folks with lots of experience will expect to be paid far more, thus creating more pressure on the cost side which will carry over to the prices consumers see.
The unemployment rate also crept up a notch, going to 6.1% in April compared to 6.0% in March. More on that in a separate post.
5/6/21 – Wall Street Journal – Millions Are Unemployed. Why Can't Companies Find Workers?
Most retail stores in my area have Helped Wanted signs in the window. One of our favorite restaurants has a sign that offers immediate interviews. I can imagine the likely result of a successful interview is probably something along the lines of "can you start this afternoon?"
My wife and I took a few days vacation in San Diego. Seemed like the overwhelming majority of retail stores and restaurants had a Help Wanted sign out.
WSJ article says this is a nationwide trend. Rising demand from consumers who are willing to venture out is leaving employers without enough staff to fully operate.
There is still record unemployment and record number of new claims, even though both of those stats are moving in favorable directions.
So there are still millions of people out of work with large numbers of those not wanting to look for work.
What is leading people to stay home?
Article cites three factors, which I have read in other articles as well:
Lingering fear of catching coronavirus. (Who is driving the unrelenting fear?)
Businesses reopening in advance of schools, leaving parents without any option to care for the children other than staying home. (Who is making schools open only slowly?)
Huge federal supplemental unemployment benefits are leaving large number of people in the position where they can make more money trying unemployment and going to work. In such situation, who could blame someone who could make more money staying home and working 40 hours a week? (Who is making it financially advantageous to sit on the couch?)
So for the next several months, employers are going to have a rough time staffing their operations. That will probably increase inflationary pressures across the economy.