A view of economic progress. Ponder the productivity improvement and resulting increase in wealth to go from this: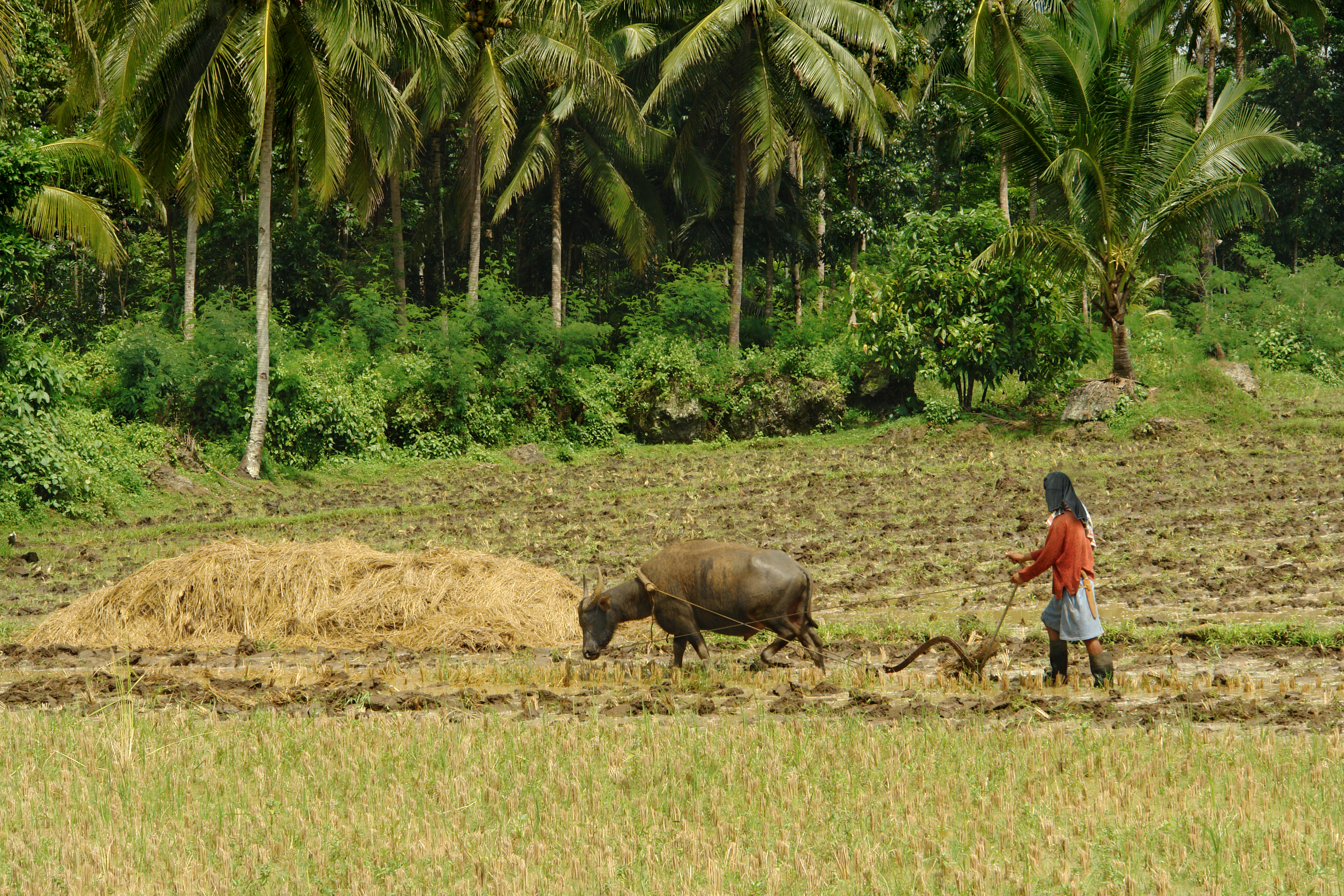 To this: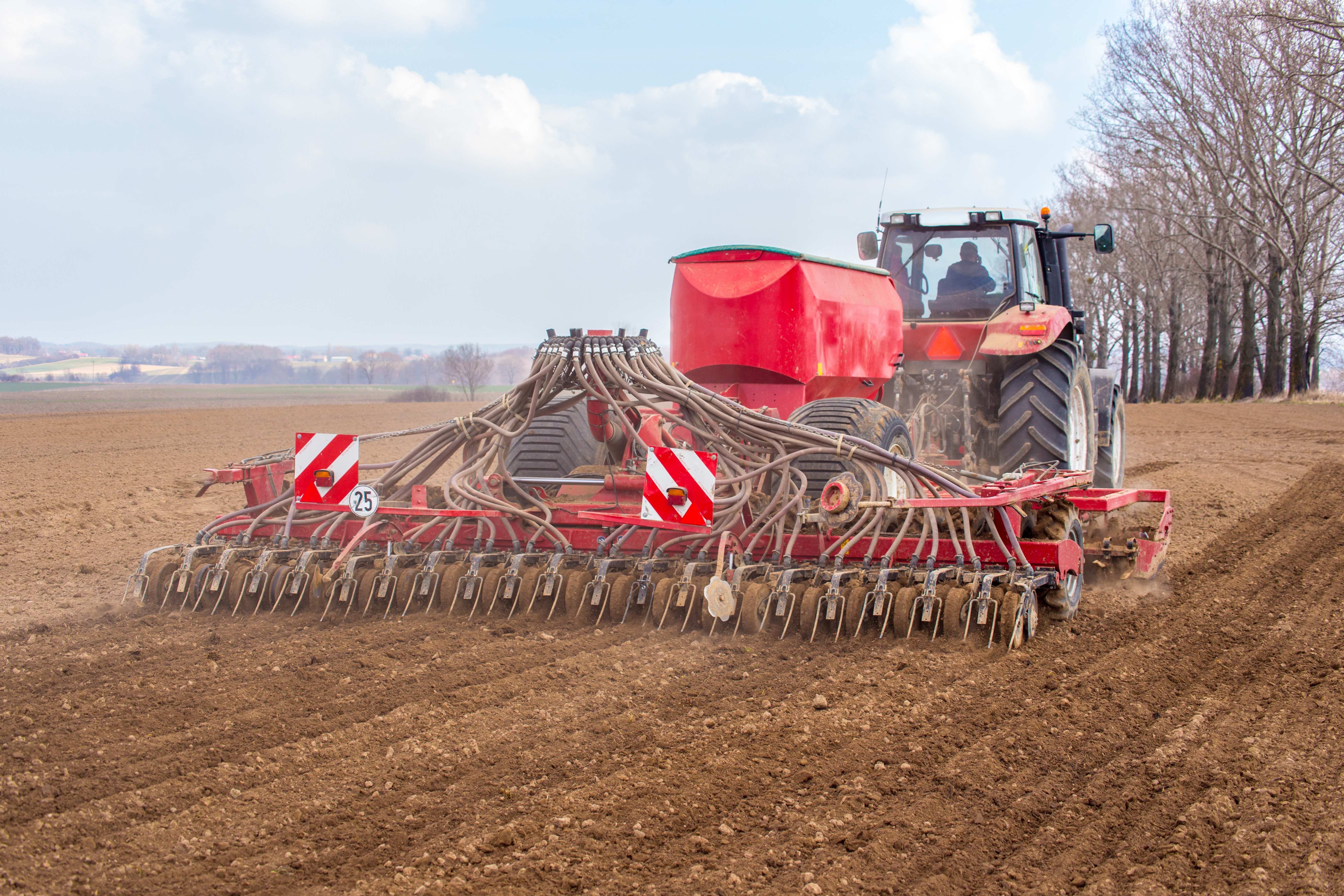 The overall standard of living has increased by a factor of somewhere between 30 and 100 in the last 200 years.
The little side trip in this post and the next will lead me back to my discussion of ancient finances in general and Alexander's haul from his military campaigns in particular.
Writing in Bourgeois Equality: How Ideas, Not Capital or Institutions, Enriched the World, Professor Deirdre McCloskey says it this way:
..in the two centuries after 1800 the trade-tested goods and services available to the average person in Sweden or Taiwan rose by a factor of 30 or 100. Not 100 percent, understand— a mere doubling— but in its highest estimate a factor of 100, nearly 10,000 percent, and at least a factor of 30, or 2,900 percent. The Great Enrichment of the past two centuries has dwarfed any of the previous and temporary enrichments.
Let me phrase that another way. The value of what is enjoyed today by an average person is roughly equal to what 30 or 100 people had two centuries ago. That means the constant dollar value of what is consumed and enjoyed has grown by a factor of somewhere between 30 and 100.
…
How much has our economic wellbeing improved from that our of distant ancestors?Read More »