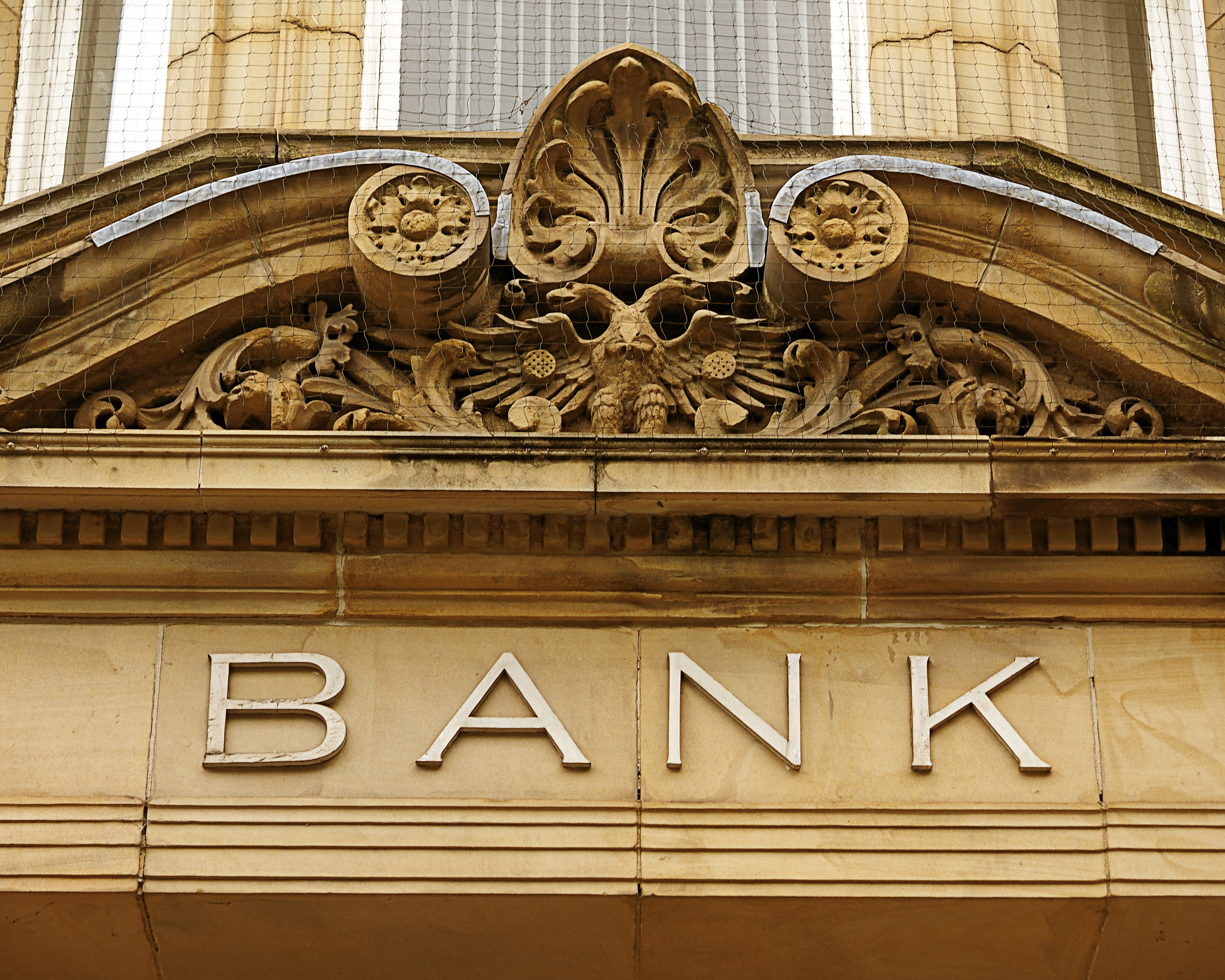 For all of you who think there should be hundreds of bankers in jail, keep in mind one of several hurdles to clear is getting a jury to go along with you. Major lesson in the result from the Dewey & LeBoeuf trial is that complicated financial stuff is really, really difficult to explain to a jury.
10/21 – Wall Street Journal – Jury in Dewey Law-Firm Case Felt Inundated by Details –
There were 150 counts against the three senior executives of the law firm. If I get the case correctly, the core issue is manipulating the financial statements through the means of inappropriate journal entries. Alleged goal was to cook the books in order to keep the lenders happy and thus keep the law firm alive.
The jury acquitted on a couple of dozen charges and was deadlocked on all the others. They did not return a guilty verdict on any charge.
…
Explaining complex financial details to jurors is an obstacle to putting senior executives in jailRead More »