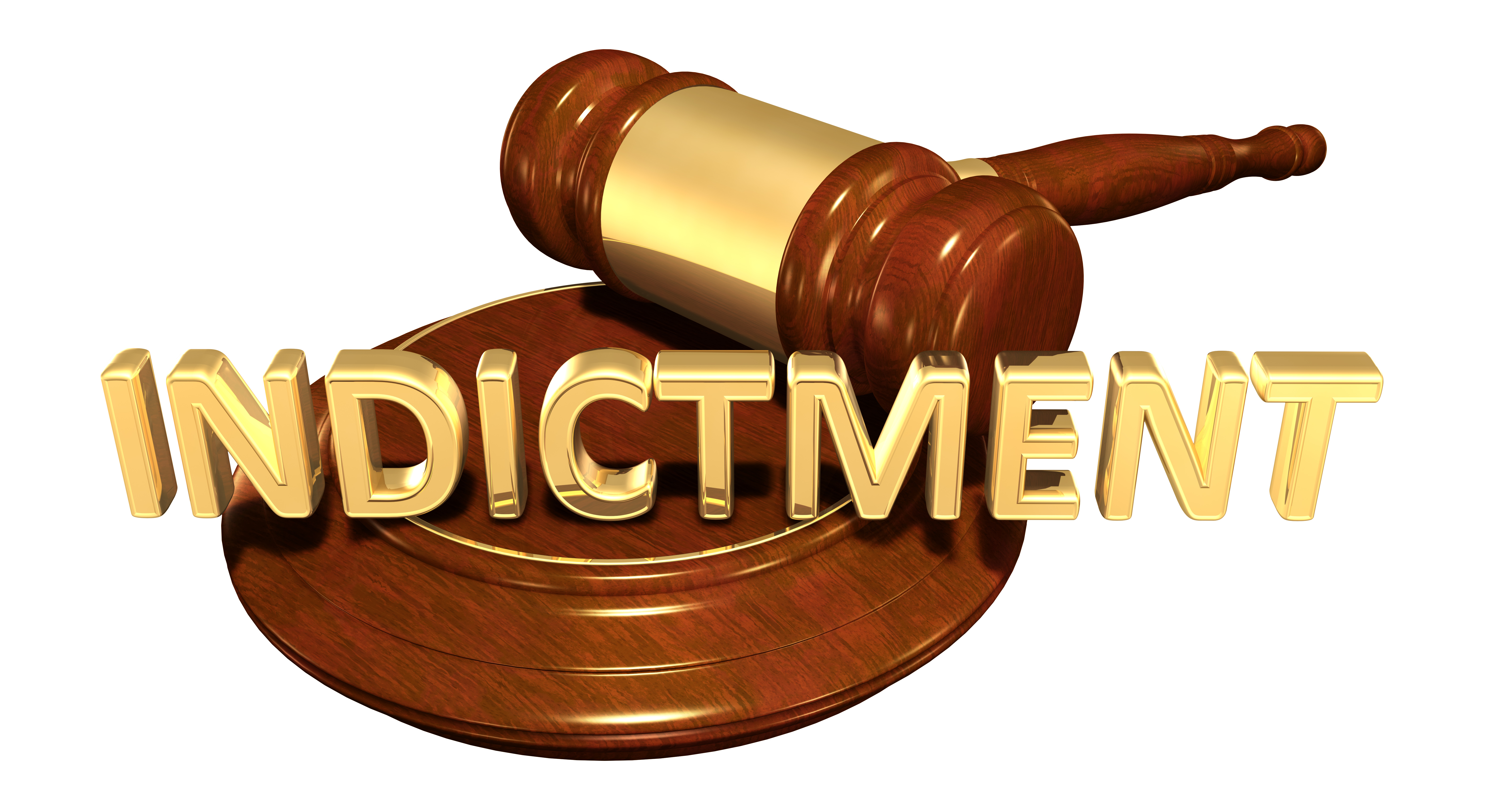 For a year we have known of a fiasco at KPMG in which the firm obtained a list of PCAOB's plans for inspecting KPMG audit workpapers. That information was floated around at the senior levels of the firm. Multiple people were fired.
This week, the Department of Justice unsealed indictments against four former KPMG employees and one former PCAOB employee.
Let's dive into the details.
Players
…
Recap of indictments for KPMG inspection document fiascoRead More »