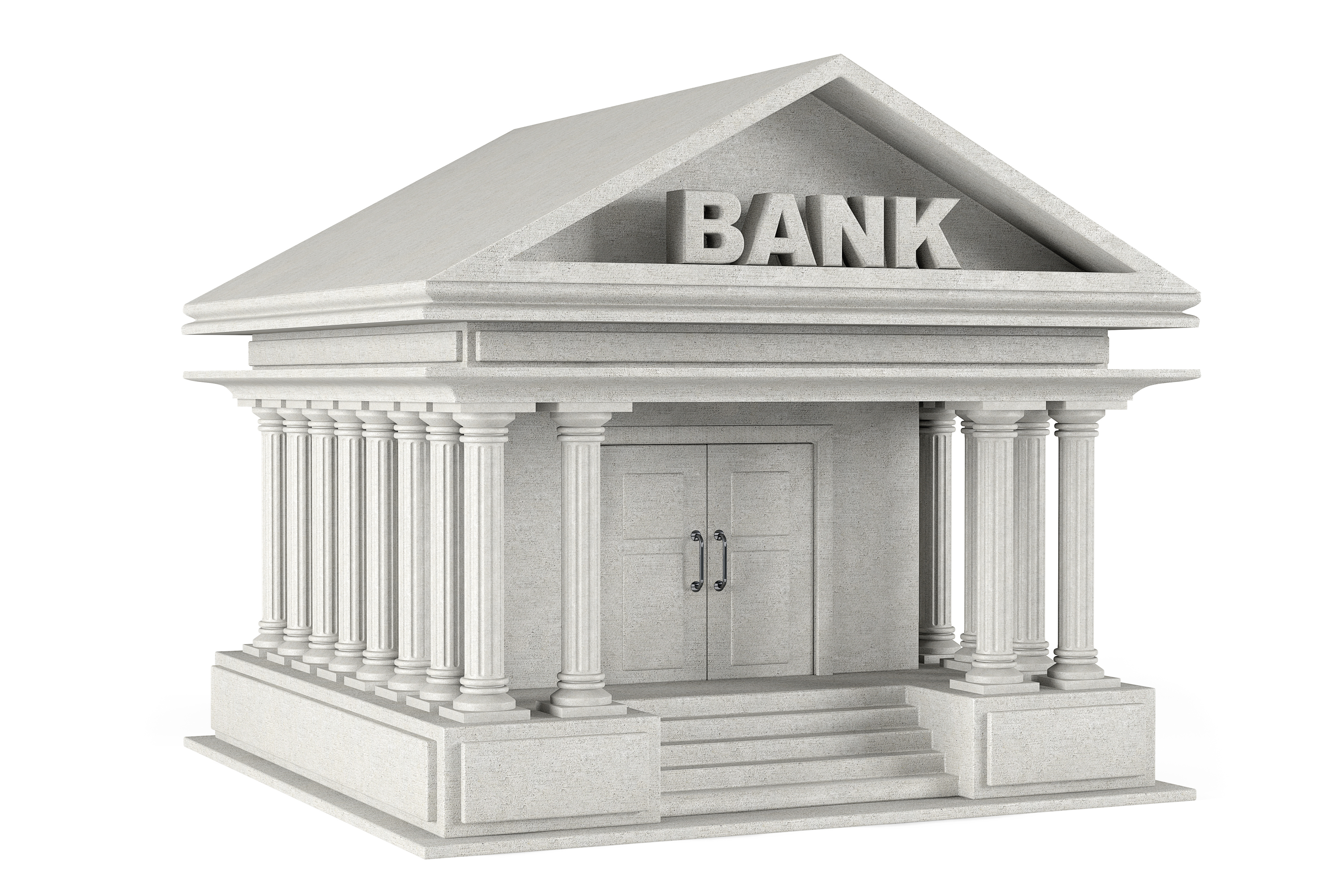 I'm a bit slow on the uptake sometime. There is an entirely new, huge banking mess that I hadn't heard about before the billion dollar settlement was announced. Another small fiasco is rumored.
Another day, another couple billion out of the stockholders' pocket.
First the nearly $2B private settlement.
Twelve banks agreed to settle a private antitrust lawsuit. The now-admitted scheme was to manipulate credit default swap rates. Those are deals to cover the loss if a bond defaults.
…
Another massive bank fiasco involving the full cast of TBTF banks, this time for Credit Default Swaps. Where is the boundary of fiascos?Read More »