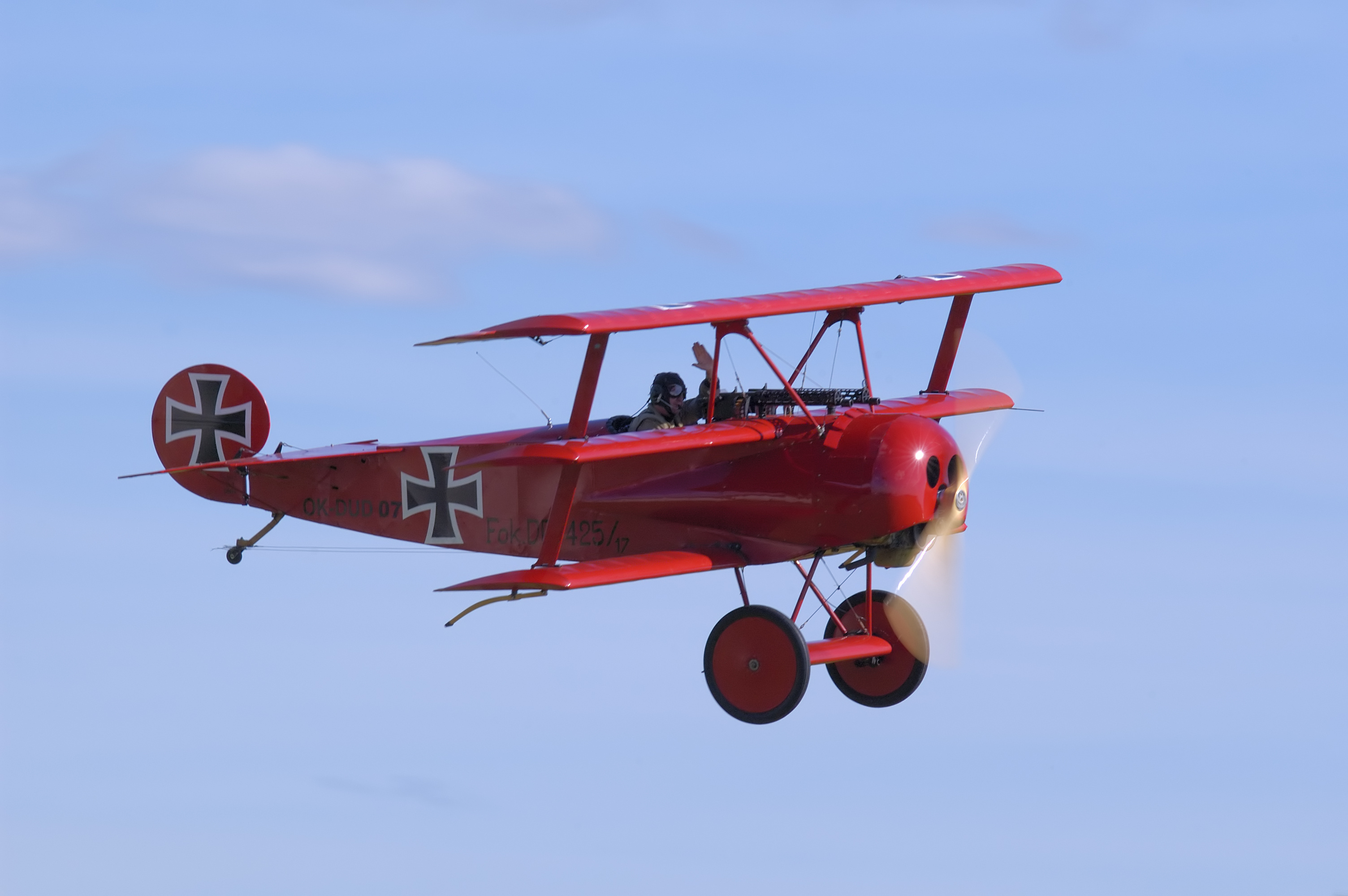 I've taken a look inside one of the hundreds of Deferred Prosecution Agreements that the current Department of Justice has negotiated with corporate felons. It is not a pretty sight.
The value for me in looking at this particular DPA is the admitted criminal behavior is on a small enough scale that I can actually wrap my little brain around the situation.
This particular DPA has been denied by a federal judge instead of getting his automatic rubber stamp approval. The DoJ and now-confessed felon both appealed. The case will soon be heard on appeal. There are ripple effects if the judge's denial is ratified at appeal.
There is an old saying you should never look at how sausage or legislation is made. Reason is the details can turn your stomach.
Here is what I've learned of this particular sausage making effort:
8/8, print edition – Wall Street Journal – Corporate Prosecution Deals Headed for a Legal Test / Justice Department worries judges may gain sway over agency's pacts with firms under criminal investigation
…
The view inside a Deferred Prosecution Agreement is not pretty. Selling airplane parts to Iran edition.Read More »