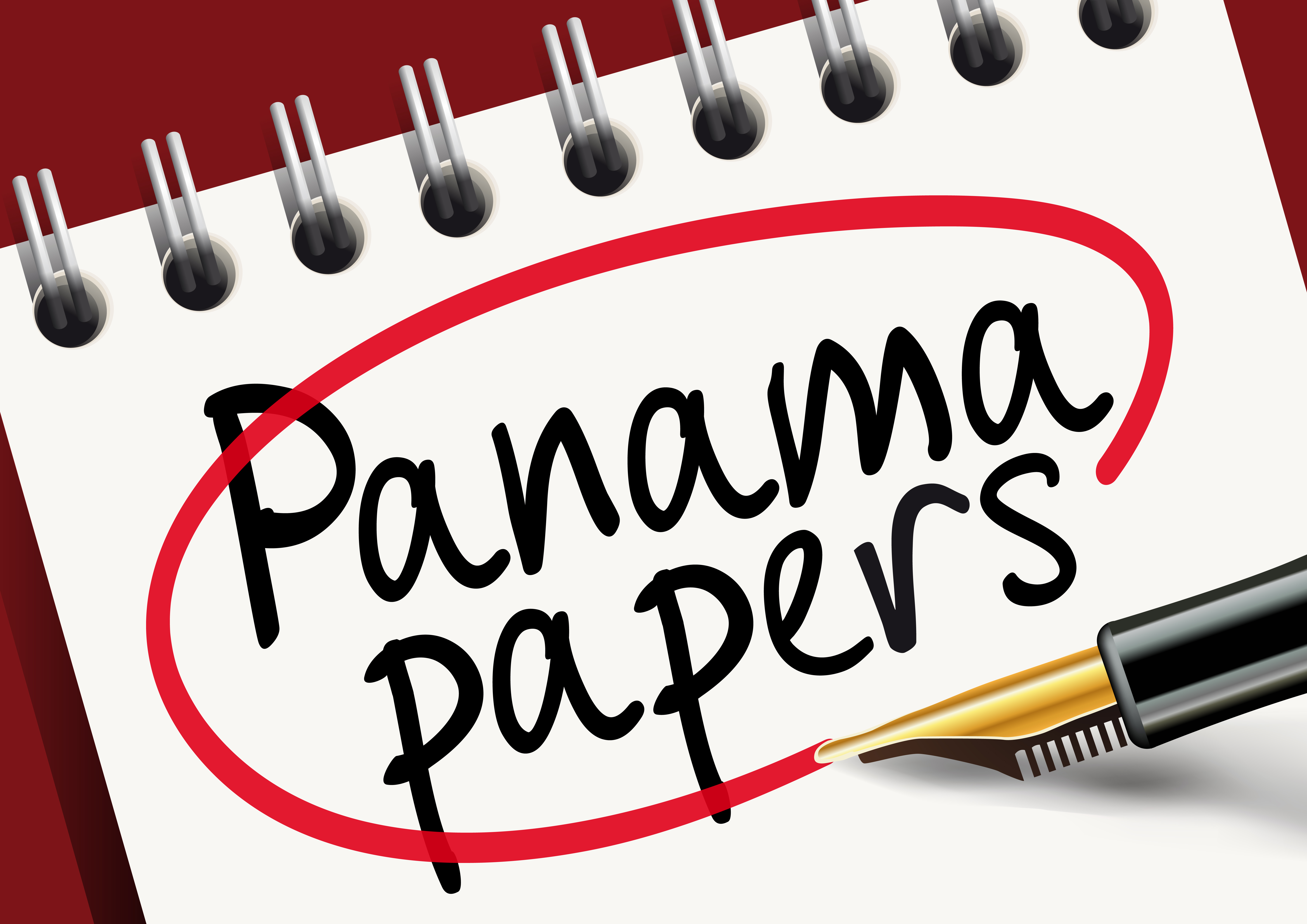 Either there hasn't been much going in the money laundering news or I've not paid enough attention. On the other hand, governmental investigations are run behind the scenes. Perhaps the regulators are working out of sight.
Here are a few articles I've noticed in the last few months.
7/28 – U.S. Prosecutors Probe 'Panama Papers' Law Firm's Employees – Leaks say Department of Justice has opened an investigation of various staff in the D.C. office of Mossack Fonseca.
…