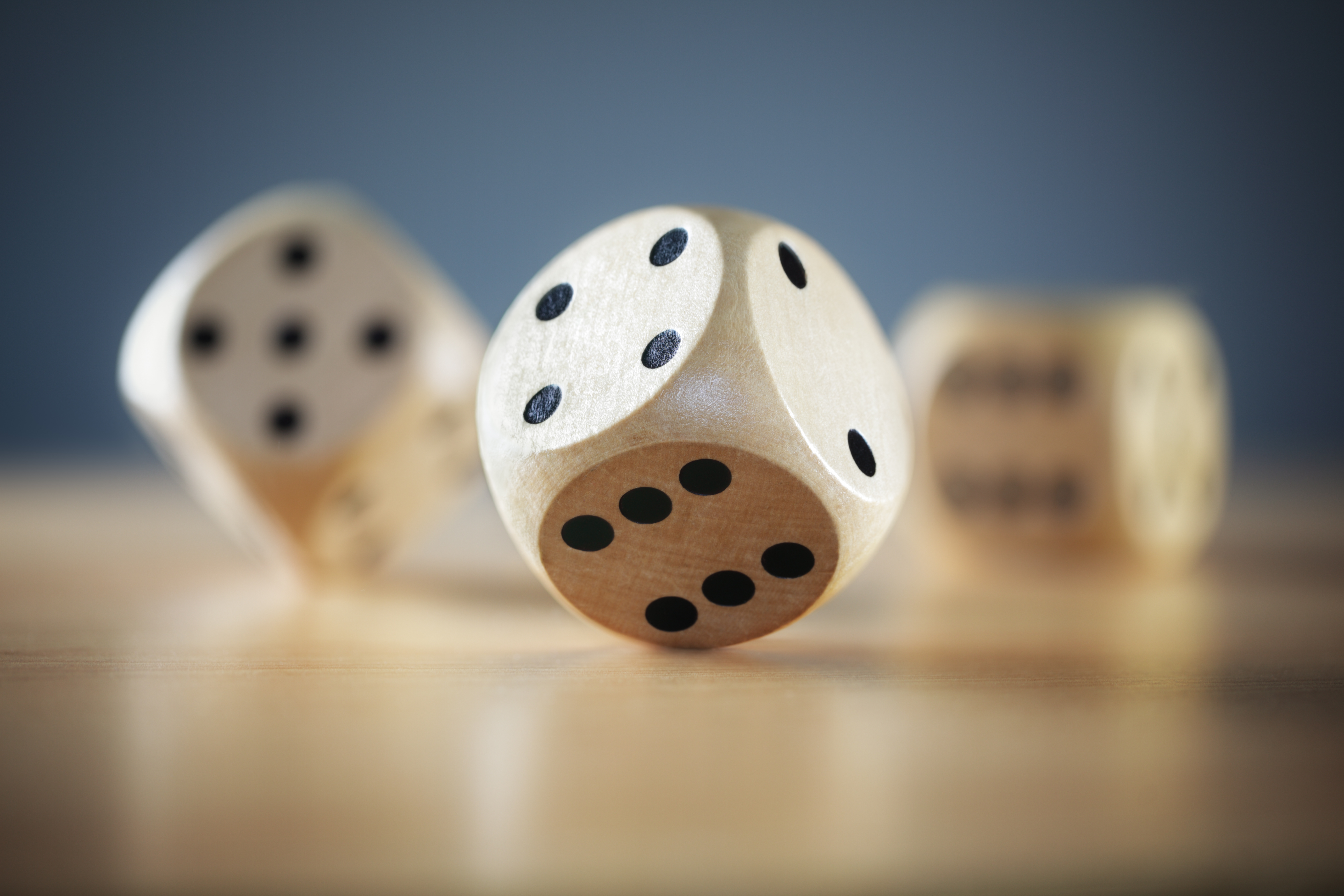 I was planning to wait a day or two before posting this, but realized better get it posted before it is overtaken by events.
Keep in mind the prime minister of Iceland has already resigned.
4/6 – Francine McKenna – Bookmakers set odds for next leader to resign after Panama Papers mention – How's this for a commentary on the sad state of affairs? Irish bookie is setting odds for the next head of state to resign over revelations from the Panama Papers leak.
Current odds? …
Place 'yer bets, place 'yer bets! Which government do ya' think will be next to fall? Place 'yer bets now!Read More »