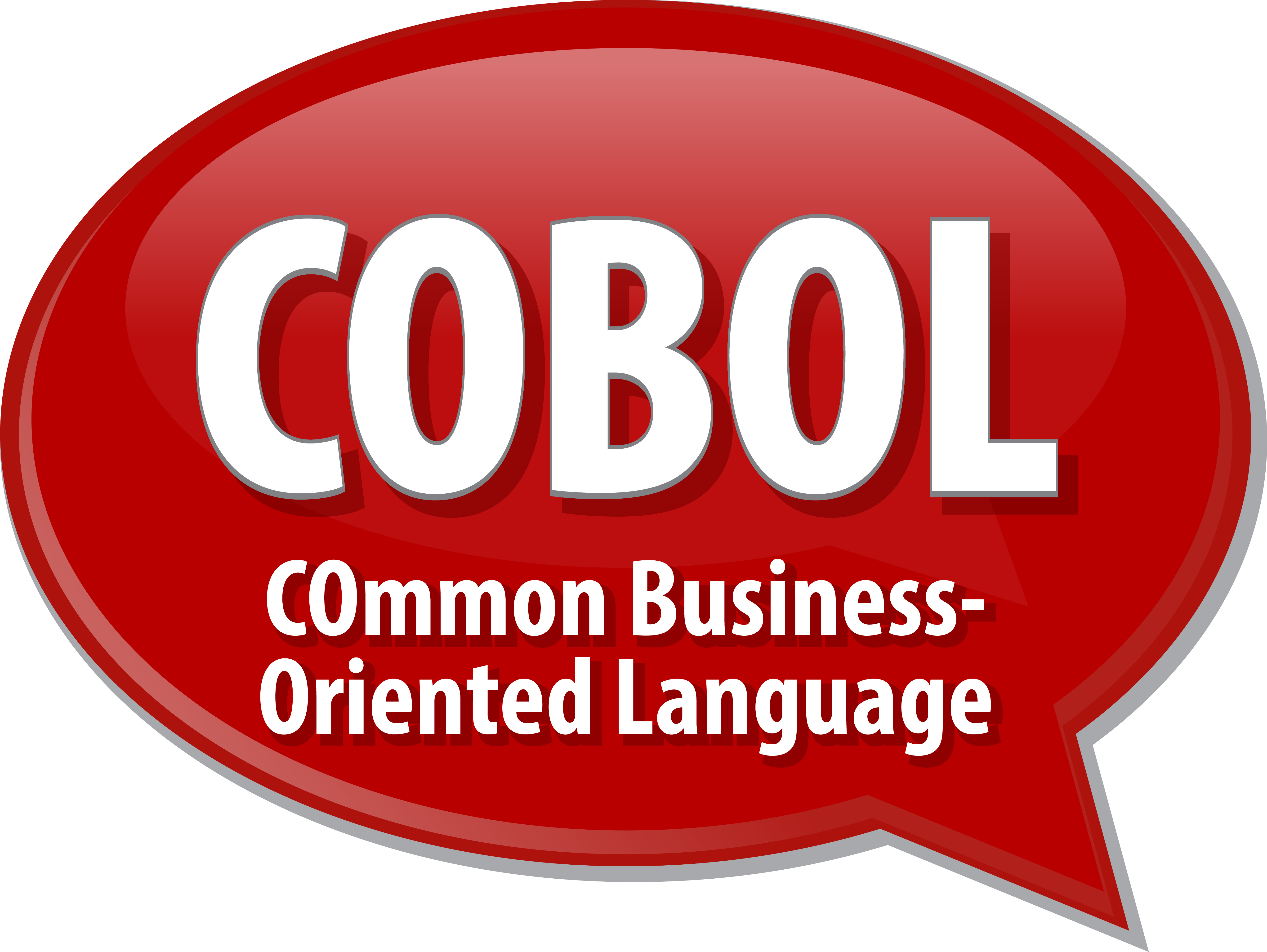 Guidance from AICPA can help with financial reporting and auditing. Also, there is a need for COBOL programmers.
If you had not noticed, the California Society of CPAs is offering a lot of CPE webcasts on tax and auditing issues during the pandemic. Many of them are free. Yeah, no charge CPE. How 'bout that?
4/8/20 – Journal of Accountancy – AICPA issues audit and accounting guidance FAQs on COVID-19 – The AICPA published a 21 page document on accounting and audit issues: Audit Matters and Auditor Reporting Issues Related to COVID?19. 
…
News For CPAs During The Pandemic: AICPA guidance on accounting, reporting, and auditing – 4/10Read More »