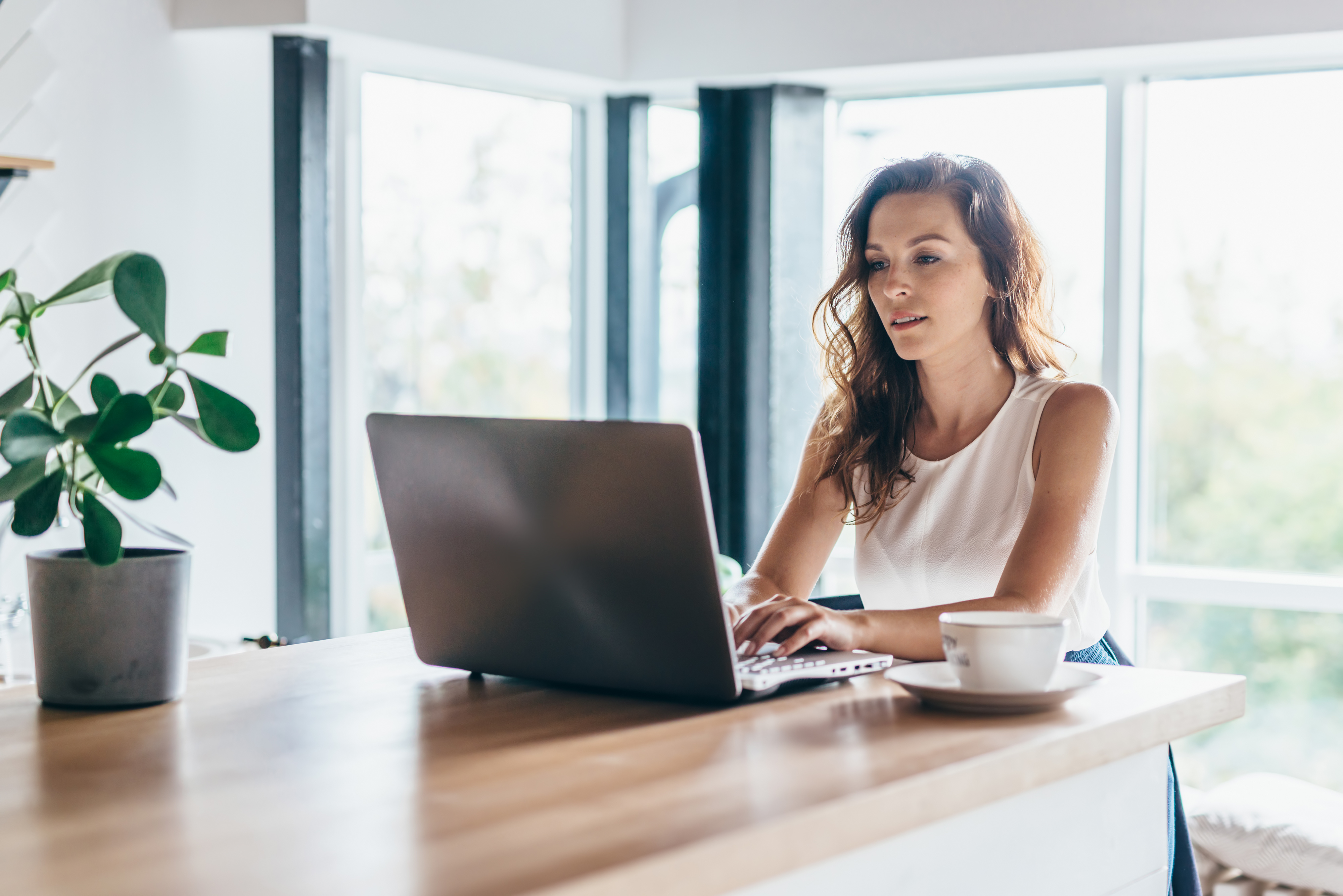 A few more articles as you work through your audits, reviews, and compilations during the pandemic, plus a video on how to make your own cloth masks out of a t-shirt.
Key issues in this post:
Postponement of new CECL accounting
Deep dive into going concern assessment
3/26/20 – Nicola White at Bloomberg Tax – Congress Poised to Derail Biggest Bank Accounting Change in Decades – Congress put a provision in the giantic CARES Act to postpone CECL until 12/31/20 or when the governemnt declares the pandemic over.  CECL otherwise went into effect on 1/1/20.  This is the first time Congress has dictated accounting rules.  Article mentions this is a reminder of the debate over mark-to-market during the Great Recession.
…
Articles for CPAs during the pandemic: CECL postponement & going concern – 4/4Read More »